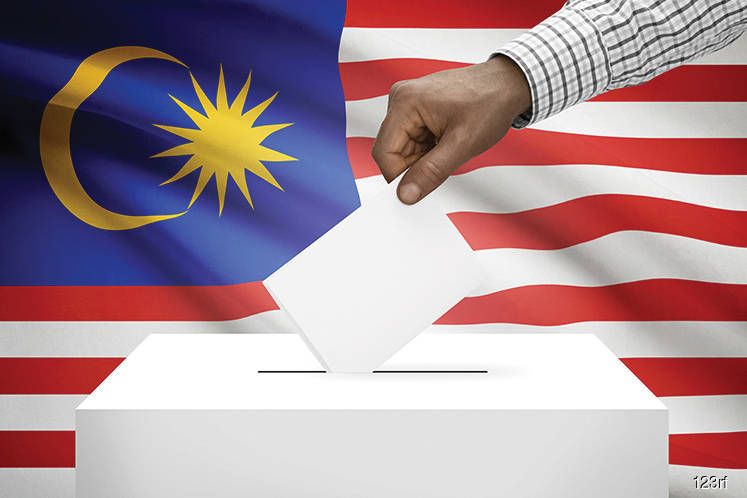 KUALA LUMPUR (April 12): Bersih 2.0 today welcomed the government's move to declare polling day on May 9 a public holiday, but remains worried that voter turnout would be affected by the decision to hold the election on a Wednesday.
"We maintain that the Election Commission should have decided the polling day on weekend in the first place," the electoral reform group said in a statement.
"The declaration of public holiday for May 9 does not address all the problems faced by voters as Wednesday falls smack in the middle of the week — a challenge for voters who will have to travel far to vote, particularly voters from Sabah and Sarawak who reside in peninsular Malaysia and vice versa," said Bersih.
"Furthermore, voters working in Singapore, Brunei, Kalimantan and Southern Thailand (who are not eligible for postal voting) will face huge challenges as it is not a public holiday for them in their countries of residence and may encounter difficulties coming back to vote.
"They may have to take two days leave from their employers," the group added.
Bersih said it is concerned with possible low turnout of voters on May 9 despite it being declared a public holiday.
"We call on employers in Malaysia to be considerate in approving leaves for their employees [who] need to travel far to vote, especially those [who] need to travel between Sarawak and Sabah and the peninsula.
"We also appeal to employers of Malaysian citizens in Singapore, Brunei, Southern Thailand and Kalimantan to be supportive of Malaysian citizens who intend to return to exercise their duty as voters," it said.
Bersih said voter turnout of 90% is needed for a strong representation of the 'voice' of the people in determining the future Malaysia and "off-setting skewed redelineation".
"Bersih 2.0 continues to urge voters to come out and vote in big numbers as this is the only way to minimise the many impacts of electoral fraud and to ensure the subsequent election results truly reflect the choice made by the people," it added.