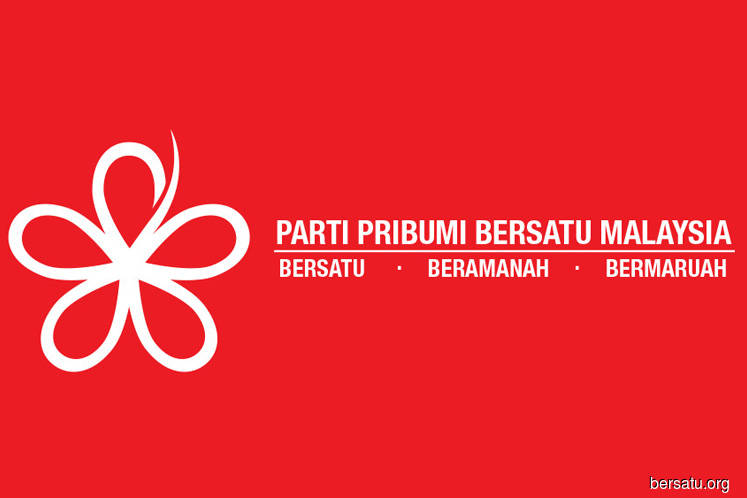 PETALING JAYA (Feb 24): The leadership of Parti Pribumi Bersatu Malaysia (Bersatu) is having a meeting now, after Tun Dr Mahathir Mohamad's shock resignation as both the prime minister and Bersatu chairman today.
The ongoing meeting, which started around 9pm at PPBM headquarters at Menara Yayasan here, also came after party president Tan Sri Muhyiddin Yassin announced earlier this same day that the party was quitting the Pakatan Harapan coalition.
At the time, Muhyiddin had said all Bersatu members of parliament (MPs) had signed a statutory declaration to continue to support and place their trust in Dr Mahathir as Malaysia's prime minister.
It is understood that the meeting is to discuss the future direction of the Malay-based party, whose decision to leave the ruling coalition is said to have divided its members.
Among Bersatu MPs seen entering the headquarters here were: Tan Sri Muhyiddin Yassin, Syed Saddiq, Datuk Seri Mukhriz Mahathir, Datuk Seri Redzuan Yusof, Datuk Marzuki Yahya, Datuk Seri Rina Harun and Datuk Amiruddin Hamzah.
Bersatu has 26 MPs including Dr Mahathir, but only about half of them have been seen attending the meeting tonight.
Following his resignation, which was submitted to the Palace this afternoon and subsequently accepted by the Yang di-Pertuan Agong, Dr Mahathir has been appointed as interim prime minister, pending the appointment of a new PM and the formation of a new Cabinet.
Read also:
Bersatu rejects Dr Mahathir's resignation as party chairman