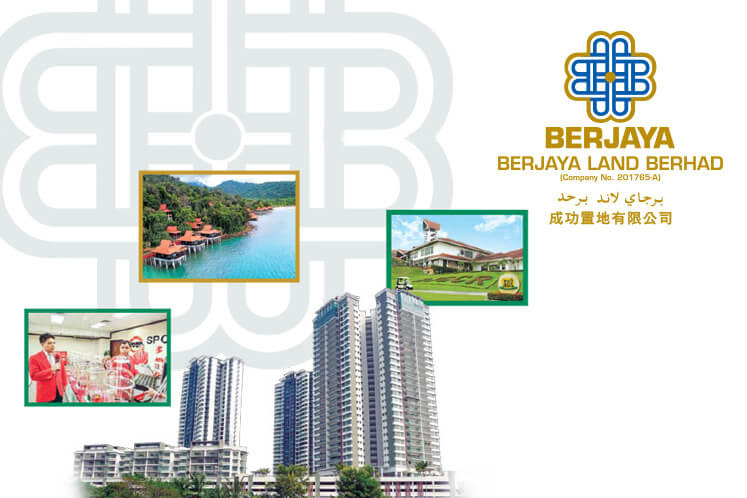 KUALA LUMPUR (Feb 18): Berjaya Land Bhd (B-Land) is proposing to acquire a 100% stake in Geirsgata 11 EHF (GE11) and consequently settle the Iceland-based company's loan for a collective amount of US$13.99 million (about RM57.54 million) in its bid to venture into Iceland's property market.  
In a filing today, it said its unit Berjaya Reykjavik Investment Ltd (BRIL) had entered into an agreement with Fiskitangi EHF (FEHF) and Utgerdarfelag Reykjavikur HF (URHF) for the two proposals.
The first proposal is for BRIL to acquire 100% shares of Geirsgata 11 EHF for a cash consideration of US$1.4 million from FEHF.
The second proposal is for BRIL to repay the outstanding loan of US$12.59 million obtained by GE11 from URHF to purchase a piece of leasehold land in Iceland.
"The proposals will provide an opportunity for the B-Land Group to venture into property development and investment in Iceland and in particular, branded hotels and residences," it said.
The cash payments for the proposals will be funded from internally-generated funds and borrowings of the B-Land Group.
The proposals are expected to be completed in the first half of 2019.
B-Land closed unchanged today at 28 sen, for a market value of RM1.4 billion.