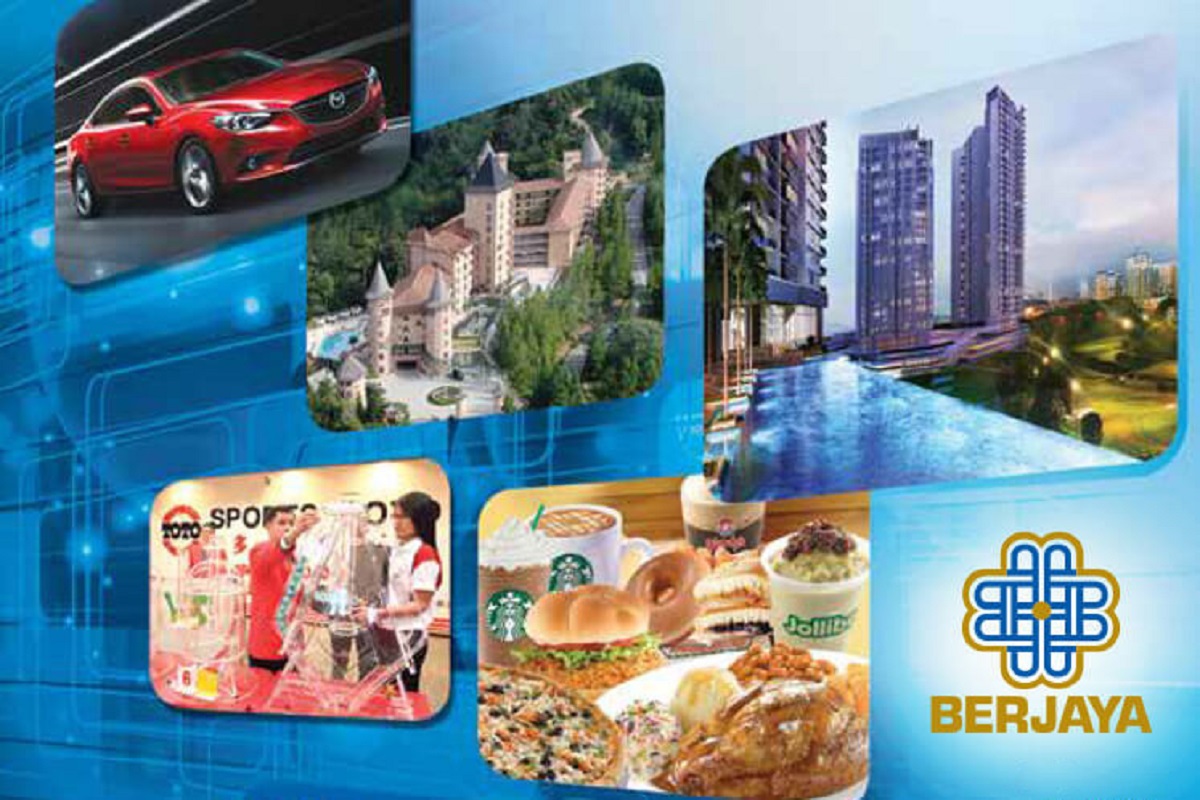 KUALA LUMPUR (Nov 2): Berjaya Corp Bhd (BCorp) will continue to leverage the strength of Starbucks' brand position in the market as well as expand the business through new store openings in strategic locations.
The group said Berjaya Starbucks Coffee Company Sdn Bhd (BStarbucks) plans to open 18 new stores with one additional Reserve Drive-Thru concept store in the financial year 2021 (FY21).
"BStarbucks will continue to focus on unique and elevated store designs with relevant local elements for its new stores to create affinity and strengthen its brand presence.
"BStarbucks will continue to introduce innovative food and beverage offerings that resonate with its customers' tastes and expectations of Starbucks as a premium coffee company. BStarbucks will also continue to promote the SR (Starbucks Rewards) to drive customers' loyalty and purchase frequency, offering more card designs and attractive benefits," said the group in its latest annual report.
As at June 30, 2020, BStarbucks has 316 stores located throughout Malaysia, except in the state of Perlis, an increase from 291 stores in the previous financial period, according to BCorp.
For the financial year ended June 30, 2020, BStarbucks registered a revenue of RM533.2 million and a pre-tax profit of RM21.3 million mainly due to the negative impact arising from the Covid-19 pandemic.
Meanwhile, BCorp executive chairman Tan Sri Vincent Tan Chee Yioun said the group has opened Berjaya Café, which serves contemporary vegetarian cuisine and invested in popular local plant-based restaurant Sala KL, with the aim of growing its presence in Malaysia and beyond.
"The group believes that the demand and interest in plant-based alternatives will continue to grow as consumers become increasingly discerning about their food and lifestyle choices," he said.
According to him, the introduction of new products and packaged goods such as Jollibean's Ban Heang products and YouTiao Chips, and Starbucks' Bottled Frappuccino and Double Shot range of products has created an additional revenue stream for the group.
"This has also inadvertently created a stronger brand presence as the products are carried in major retail outlets throughout Malaysia and Singapore," he said.
At the time of writing, shares in BCorp were unchanged at 19 sen, valuing the group at RM998.54 million. It saw some 12.55 million shares traded.