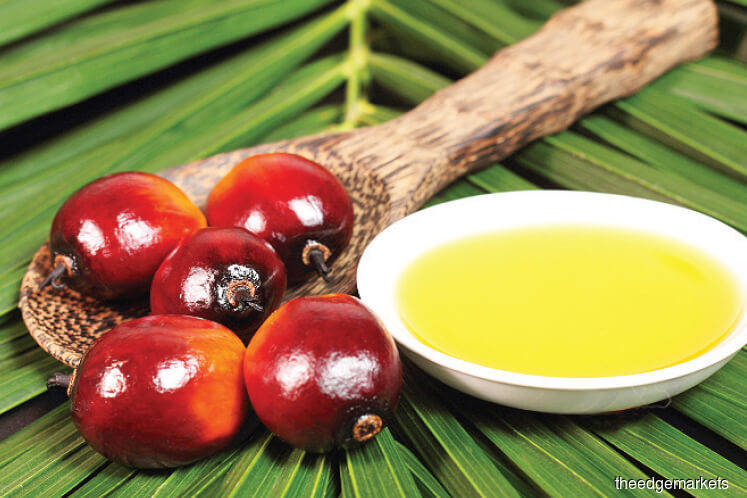 KUALA LUMPUR (June 22): Phase one of the trade deal between US and China may result in a glut of soy oil production in China that will exert bearish pressure on palm oil in the second half of 2020 (2H20).
 
The production glut is due to the excessive purchase of US soybeans by China under the trade deal, OCBC Bank economist Howie Lee said in a commodity outlook report for 2H20 today.
 
"Given that we expect China to remain committed to the trade deal, this may spell some bearish pressures on palm oil, as we head deeper into H2. The return of India as a buyer, however, would likely still result in a net neutral movement on CPO price," Lee said.
He is forecasting crude palm oil (CPO) price to average at RM2,500 a metric tonne in 2H20.
 
For the third quarter of 2020 (3Q20), he expects crude palm oil to come in at RM2,200 a tonne, while 4Q20's CPO price is expected to be at RM2,500 a tonne. On the whole, CPO price for 2020 is expected to average at RM2,301 a tonne.
 
As for 2021, CPO prices for the first and second quarters are expected to average at RM2,500, and then climb to RM2,750 a tonne in the second half of the year. The year 2021 is expected to see an average CPO price of RM2,475 a tonne.