This article first appeared in The Edge Financial Daily, on March 29, 2019.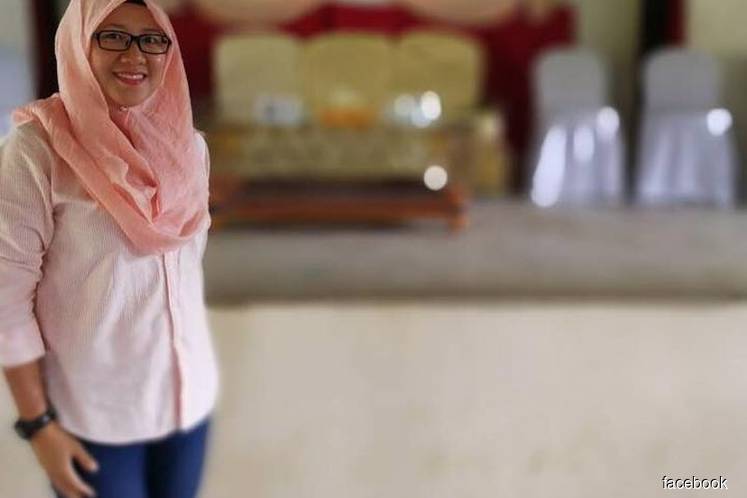 KUALA LUMPUR: The increase in imbalance cost pass-through (ICPT) surcharge for commercial users have "minimal impact" towards overall business cost, said Deputy Minister of Energy, Science, Technology, Environment and Climate Change Isnaraissah Munirah Majilis.
This is in reference to the increase in the ICPT surcharge to 2.55 sen/KWh from March 1 to June 30, 2019, from 1.35 sen/KWh previously.
Speaking in the Dewan Rakyat yesterday, Isnaraissah said that medium voltage commercial users — some 3,000 of them in the country — will see up to a 2.02% increase in their electricity bill depending on usage.
"For 230,000 low-voltage commercial consumers utilising 1,000KWh to 3,000KWh per month, they will see a maximum of (a) RM36 increase in their monthly electricity bill," she added.
Additionally, the government identified 745,000 low-voltage commercial consumers who consume under 300KWh monthly, and thus will see a maximum of a RM4 increase in their monthly bill with the new surcharge beginning March.
Recall that Tenaga Nasional Bhd incurred additional generation costs of RM1.82 billion between July and December last year, which should be passed on to consumers in January-June 2019.
The government approved utilisation of RM308 million from the Electricity Industry Fund to cover the surcharge for residential customers.
It also delayed the ICPT surcharge for non-household users in January and February, after taking into account their views "that it is difficult to properly plan their finances on (the) grounds that the government usually announces the tariffs at the last minute", said Isnaraissah.
"The staggered implementation will provide room for companies to plan their finances more effectively," she said.
"As such, the increase in (the) electricity tariff to commercial users has minimal impact towards overall business cost," she added.