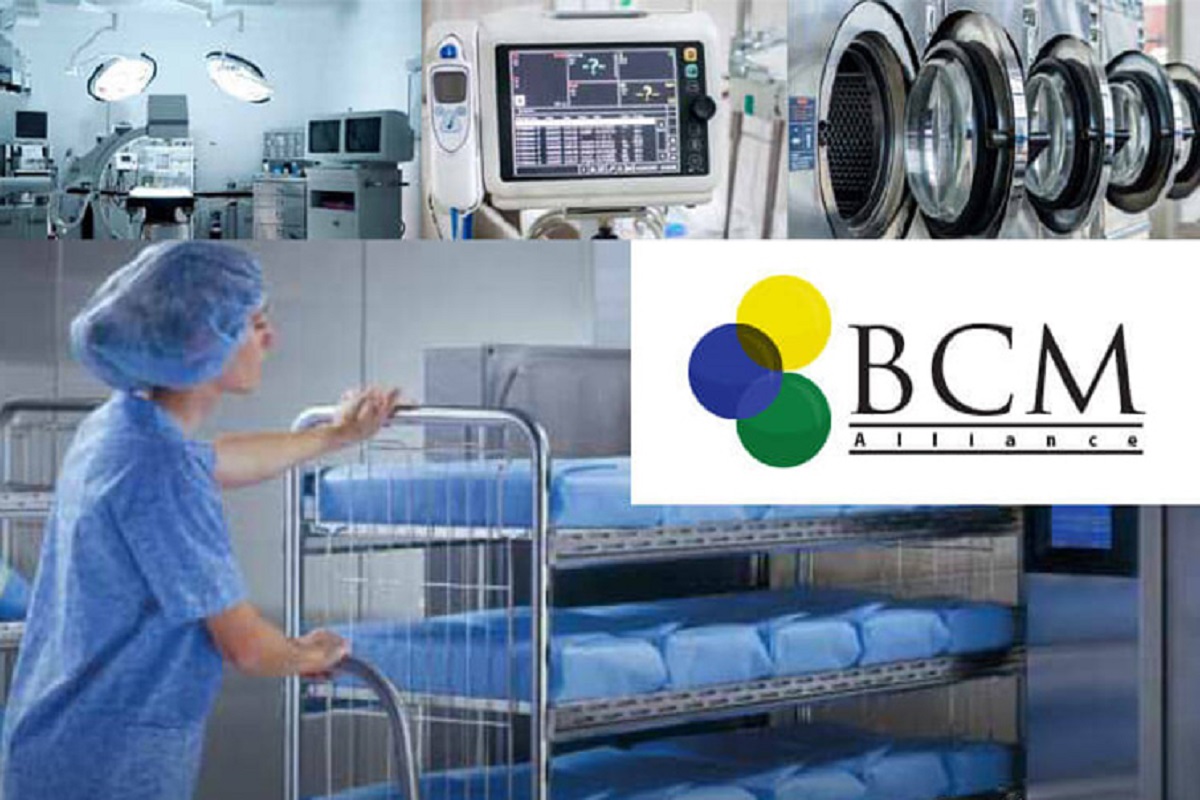 KUALA LUMPUR (July 26): BCM Alliance Bhd, which distributes commercial laundry equipment and medical devices, is teaming up with Hong Kong-based rLoop Ltd to manufacture and assemble virus attenuation devices using photon-mediated electrons and emitters under rLoop's own brand name "rGuard".
In a bourse filing today, BCM Alliance said its wholly-owned subsidiary BC Medicare Sdn Bhd has entered into a memorandum of understanding (MoU) with rLoop on the proposed project.
"The MoU enables the company to penetrate into virus attenuation or reduction devices business that might yield attractive return to the group," it added.
BC Medicare is principally involved in import and distribution of medical-related products in Malaysia and Southeast Asia, while rLoop has the intellectual property rights and licensing right to design, manufacture, develop, distribute, market and sell rGuard products in the global market except India. It is said that the products can disable the coronavirus in enclosed spaces with up to 99.9% efficacy.
The MoU is effective for three months.
In a separate statement, BCM Alliance said BC Medicare and rLoop have received a letter of offer from China-based Euro-China Technology Achievement Transformation (Tianjin) Co Ltd (EC Tech) to purchase 100,000 units of the virus attenuation devices worth US$200 million (RM845 million).
At US$2,000 per unit, the price will include royalties, installation and debugging, operations and technology information training, data monitoring and maintenance services, it added.
BCM Alliance executive director Hoo Swee Guan said, "The Covid-19 virus will exist for a long time, and the global economy and society must be reopened after vaccination program worldwide. Eliminating the virus is the top priority. The rGuard can be installed in all in-door areas and it has huge market potential."
"Fortunately, we have received an order worth US$200 million before we even start, and the future sales volume will bring very considerable turnover to our group," he added.
All the three parties will be negotiating towards a definitive agreement to formalise the order.
BCM Alliance added that a separate original equipment manufacturing agreement between rLoop and BCM Alliance is underway. BCM Alliance will also be responsible for providing training to EC Tech on the functions and operations of the goods.
BCM Alliance shares closed up two sen or 14.81% at 16 sen today, bringing a market capitalisation of RM233.87 million.