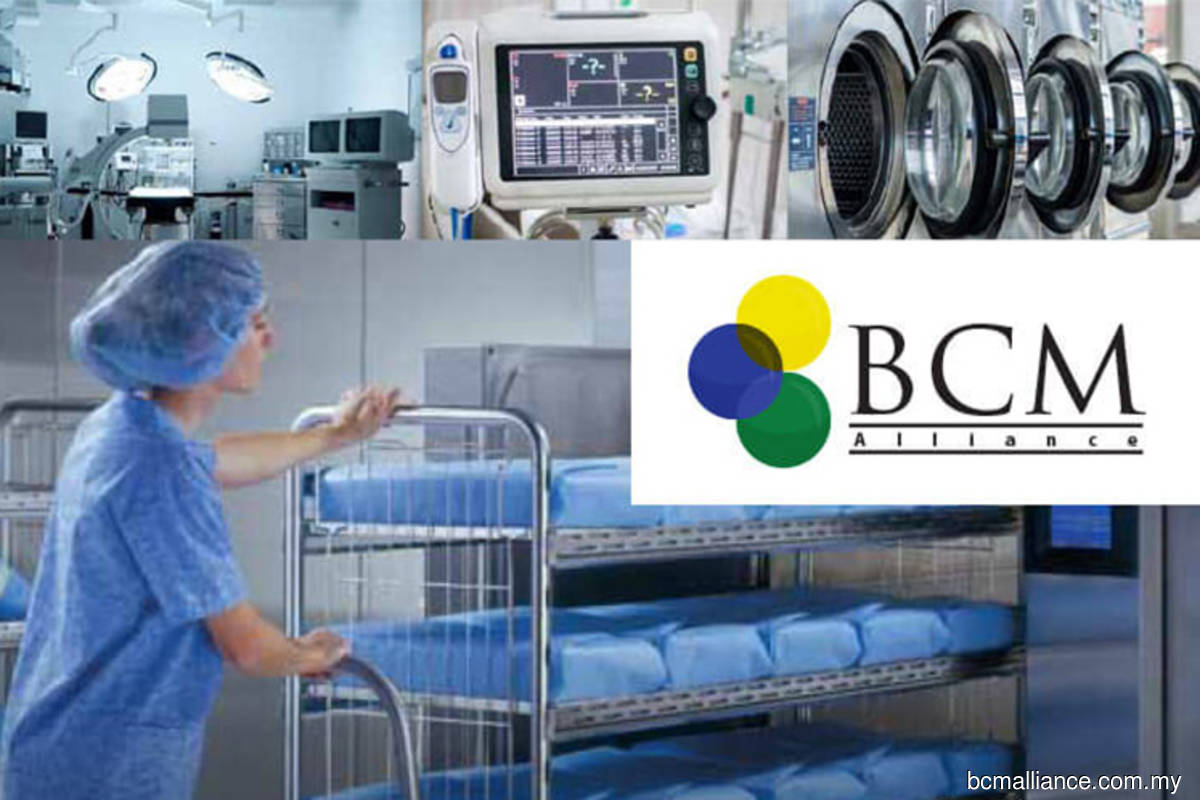 KUALA LUMPUR (March 15): BCM Alliance Bhd will be supplying 10 million Covid-19 RTK Antigen test kits worth US$80 million (RM320 million) to Thailand over a one-year period.
The group said its wholly-owned unit BC Medical Sdn Bhd has inked an agreement to supply the test kits to MTPS Innotech (Thailand) Co Ltd, with the first batch comprising 1.5 million kits valued at US$12 million (RM48 million).
The remaining batches will be delivered in accordance with a schedule agreed by both parties, said BCM Alliance, adding that the group would also send 200 free kits to MTPS for clinical trial and registration.
BCM Alliance said it would also assist MTPS and provide the relevant information and documents required for the purposes of product registration.
"We are gearing towards becoming a major distributor in medical-related products in Malaysia and Southeast Asia region," said BCM Alliance executive director Hoo Swee Guan.
"Even though the Covid-19 vaccination programmes are being rolled out worldwide, including in Malaysia, everyone has to continue to learn to live with the virus which mutates and these mutated viruses will be lingering around for many years to come," he said.
Thus, he expects a huge demand for the new crown pneumonia virus testing business, adding that the market demand for test kits is anticipated to skyrocket when cross-border travelling is allowed.
"In the future, when the country reopens, visitors and foreign workers working in this region, including Malaysia, will most likely need to undergo mandatory testing, and the demand for testing kits will further escalate," Hoo said.
BCM Alliance's shares closed two sen or 6.9% higher at 31 sen today, valuing the group at RM162.04 million. Some 82.82 million shares were traded.