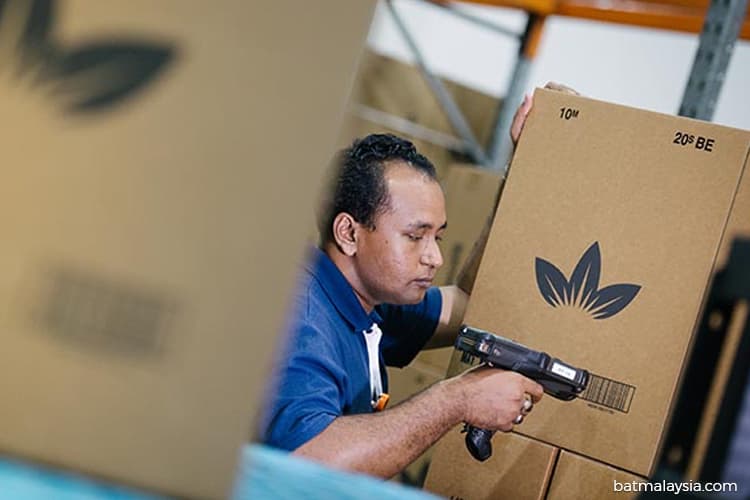 KUALA LUMPUR (Nov 15): Shares of British American Tobacco (Malaysia) Bhd were slightly lower, a day after the company filed a judicial review against the Health Ministry.
At 10.23 am, BAT slipped two sen to RM17.16 with 78,600 shares transacted.
On Thursday, it announced that its wholly-owned unit, Commercial Marketers and Distributors Sdn Bhd, has filed an application for judicial review on the decisions made recently by the ministry to recategorise its product DUNHILL HTL-Cigarillo as a cigarette and to revoke its approval for sale as a non-cigarette tobacco product.
"The unexpected 'u-turn' decision by the Deputy Director General (Public Health) of the Health Ministry to recategorise and revoke the approval of DUNHILL HTL-Cigarillo without prior notice claiming that it is a cigarette highlights the challenging and unreasonable parameters imposed on a legal tobacco company to operate in this country," managing director Erik Stoel said in a statement yesterday.
He noted that the product was approved as a non-cigarette not only by MoH for sale a year ago but also by the Royal Malaysian Customs.
Revoking it unilaterally without any chance of consultation is against any reasonable expectation of legal business, let alone a public listed company like us, he said.