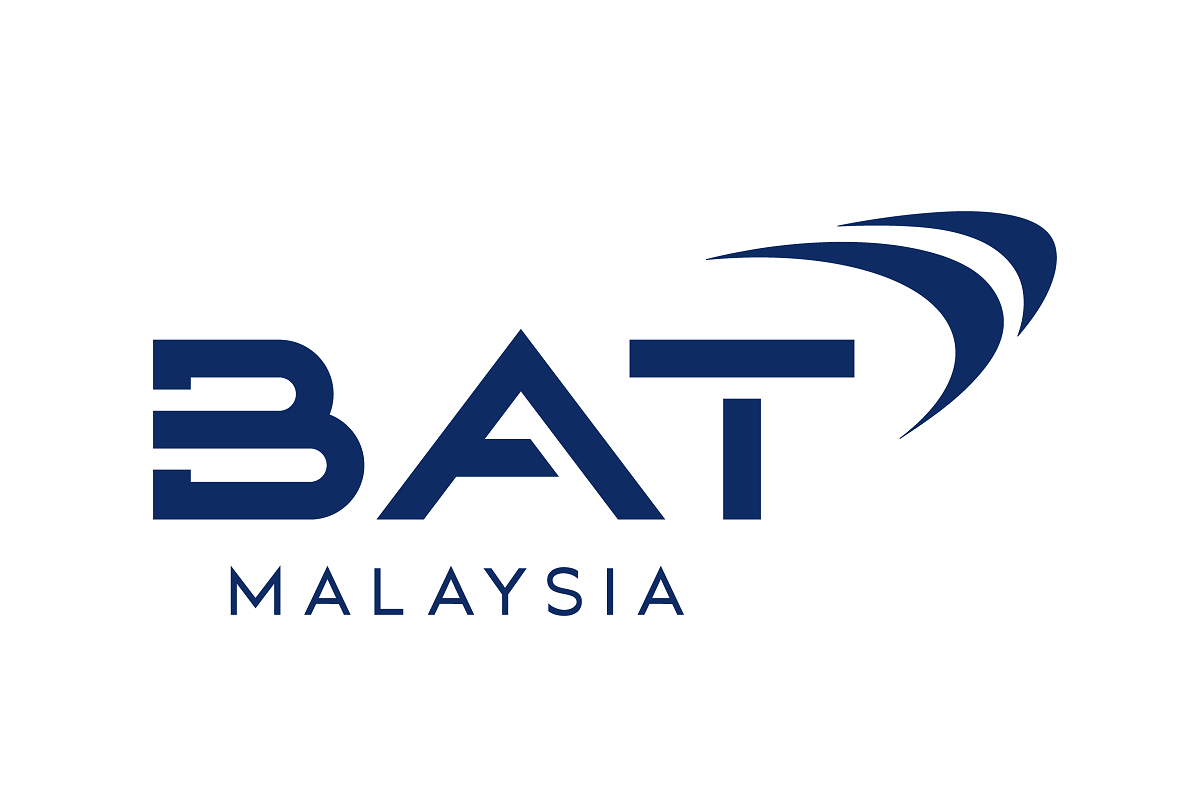 KUALA LUMPUR (Nov 9): British American Tobacco (M) Bhd's (BAT Malaysia) share price rose as much as 82 sen or 8.02% to RM11.04 in Bursa Malaysia morning trades today as the company is deemed to benefit from Malaysia's  Budget 2021 proposal to curb illicit cigarette trades.
RHB Investment Bank Bhd analyst Soong Wei Siang wrote in a note today that under Budget 2021, the government outlined the importance of improving revenue collection strategies by addressing the smuggling of high-duty goods.
"Among these, the Multi-Agency Task Force will be strengthened, and cigarette transhipment rules will be tightened. Essentially, the excise duty rate — while remaining unchanged for conventional cigarettes — will be imposed on next-generation cigarette devices and the liquid consumables," Soong said.
According to him, RHB has upgraded BAT Malaysia shares to "buy" from "neutral" and raised the stock's target price (TP) to RM12.30 from RM10.80 "after tweaking the risk assumptions, to reflect this positive development".
"BAT Malaysia's share price rallied by circa 25%, following the government's pledge to intensify enforcement on illicit trade in Budget 2019," Soong said today.  
According to him, RHB's higher TP for BAT Malaysia at RM12.30 translates into an 8% dividend yield for the stock.
At 11:35am, BAT Malaysia's share price pared gains at RM10.78 for a market value of some RM3.08 billion. The stock saw some three million shares traded.
Meanwhile, CGS-CIMB Securities Sdn Bhd analyst Kamarul Anwar wrote in a note today that although the limitations on cigarette transshipments can be a catalyst for BAT Malaysia, the research firm remains sceptical about how effective enforcement efforts against cigarette smuggling can be. 
Kamarul Anwar said what CGS-CIMB is more excited about is the government's plan to charge a 10% excise duty on all e-cigarette and vape devices. 
"The excise duty for the liquid used for vapes would be 40 sen/ml. This should serve as BAT Malaysia's entry into the flourishing vape market, which has grown from a virtually zero market share in 2017 to 9% in 4Q19. In fact, we suspect that vapes were the culprit for the illicit share to rise to 65% in August 2020. 
"We reiterate our earnings forecasts for now, as it would be premature to assume sales growth from the two proposals announced at Budget 2021. However, we recommend investors to capitalise on what we view as positive developments and potential re-rating catalysts for the tobacco sector. As it is, BAT Malaysia carries a potential upside of 23.8% and FY21-22F (dividend) yields of 8.1-8.9%. Downside risks for the stock are sales plummeting further than expected and margin erosion from down-trading," he said.
According to him, CGS-CIMB maintained its "add" call for BAT Malaysia shares with an unchanged TP at RM12.65.