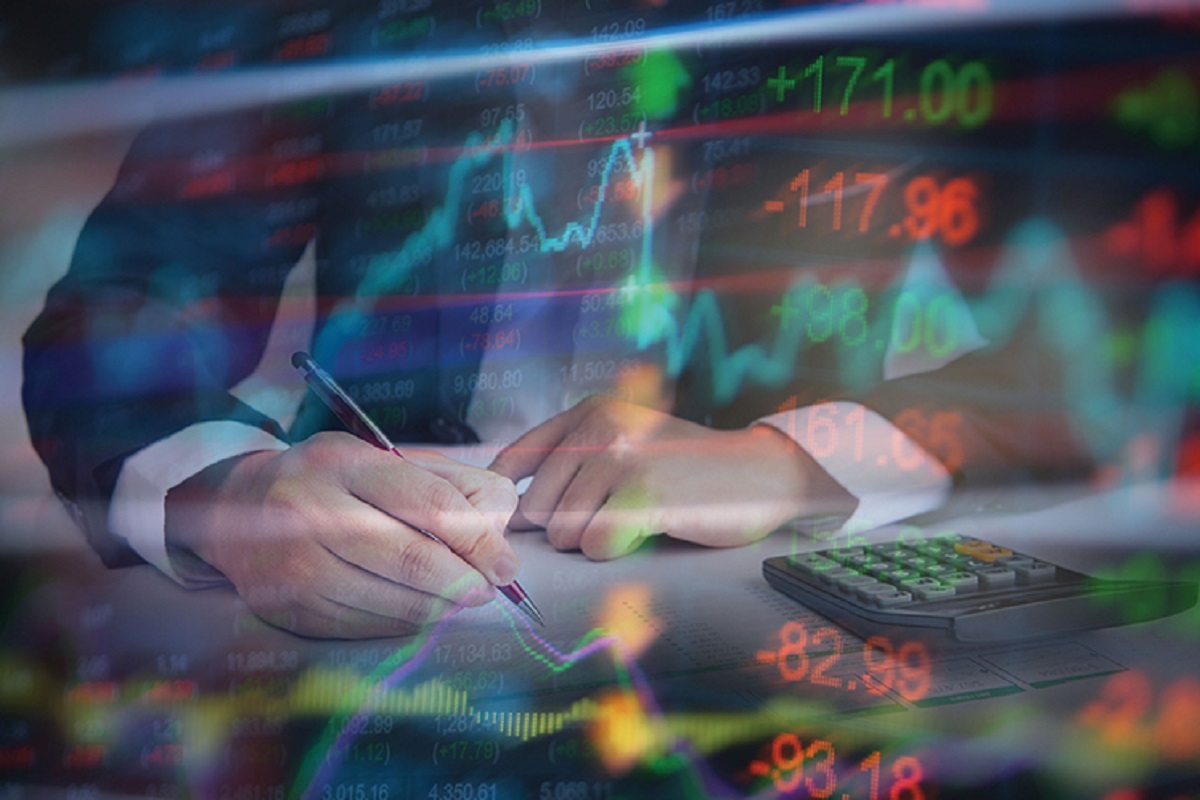 KUALA LUMPUR (Dec 5): Shares of British American Tobacco (Malaysia) Bhd topped the gainers list this week, climbing RM1.90 or 16.55% to settle at its nine-month high of RM13.38 yesterday.
The rise in shares of the only listed tobacco manufacturer on Bursa Malaysia came after the government announced measures under Budget 2021 to strengthen enforcement against the illegal cigarette trade, which spurred optimism on BAT's prospects.
From a low of RM8.80 on March 23, the counter has climbed 52% since. At this point, BAT has nearly recouped most of its losses this year and is down only 5% year-to-date (YTD), from when it was trading at RM14.08. Notably, since the beginning of November, it has jumped 30.9% from RM10.22.
It is followed by crude oil refiners Hengyuan Refining Co Bhd and Petron Malaysia Refining and Marketing Bhd. The first has climbed RM1.62 (41.12%) and the other, RM1.16 (28.36%), amid rising oil prices.
At the time of writing, Brent crude oil was up 1.67% this week at US$48.97 per barrel. It has gone up 30.7% since the start of November, from US$37.46 per barrel. Even more impressive is that oil prices have soared 153.3% from this year's trough of US$19.33 per barrel.
This week, retail petrol prices were up again for the fourth consecutive week. The new prices per litre are RM1.70 for RON95, RM2 for RON97 and RM1.90 for diesel. In contrast, the lowest this year for RON95 was RM1.25, for RON97 was RM1.55, and for diesel was RM1.40 — all in May.
Both Hong Leong Bank Bhd and Hong Leong Financial Group Bhd (HLFG), which reported stellar earnings performance last week, also emerged among the top winners this week. Hong Leong Bank rose RM1.08 to settle at RM18.10, while HLFG gained RM1.12 to close at RM17.22 yesterday.
Hong Leong Bank's net profit for the first quarter ended Sept 30, 2020 rose 5.86% y-o-y (up 28.01% q-o-q) to RM728.9 million, while HLFG's net profit grew 19.75% y-o-y (up 11.79% q-o-q) to RM587.03 million.
Semiconductor-related firms UWC Bhd and KESM Industries Bhd were also in the top gainers list this week, as prospects for semiconductor sales continue to be positive. UWC climbed 94 sen or 12.7% in the week to RM8.34, while KESM rose 86 sen or 7.73% to close at RM11.98.
YTD, UWC has soared 291%, while KESM has jumped 33.4%.
Global sales of semiconductors are projected to increase 5.1% in 2020 to US$433.1 billion, from US$412.3 billion in 2019, followed by an increase of 8.4% in 2021, according to US-based Semiconductor Industry Association (SIA).
Selldown in rubber glove stocks continues
One-fifth of this week's top 25 losers are rubber glove makers, following the slew of positive vaccine development news, which in turn curbs their prospects.
From the list of top losers by value, Top Glove Corp Bhd was down 34 sen or 4.86% to end the week at RM6.65. The rise in positive cases linked to the company's workers dormitories in Klang, Selangor, and the additional two-week EMCO extension that affects 28 of its 41 facilities — representing 50% of its production capacity — continued to keep Top Glove's share price below the RM7-level.
This was followed by Supermax Corp Bhd (down 23 sen), Rubberex Corp (M) Bhd (down 22 sen), Careplus Group Bhd (down 13 sen) and Comfort Gloves Bhd (down 12 sen).
It is interesting to note that shares of Supermax fell 4.71% yesterday, despite being newly included in the FBM KLCI component list.
Both loss-making bus operator GETS Global Bhd, which has plans to venture into the glove making business, and Adventa Bhd are also among the top laggards and were down 24 sen respectively.
Earlier this week, GETS Global, whose share price has shot up from 10 sen in early August to RM3.97, received an unconditional mandatory takeover offer (MTO) at 55 sen per share — less than a quarter of its market price of RM2.70 yesterday — from its two largest shareholders ADA Capital Investments Ltd and Teong Lian Aik.
This is not a privatisation exercise, as the joint offerors intend to maintain the listing status of the company on the main market of Bursa Malaysia.
Still, GETS Global's shares were up 1,588% YTD, valuing the counter at RM766.8 million.
Adventa, meanwhile, does not own any glove manufacturing business after it sold the business to Top Glove in 2012.
HLT Global Bhd, which specialises in producing glove dipping lines for manufacturers, was also down 13 sen or 10.66% to close at RM1.09 today.
The top loser of the week was Nestle (Malaysia) Bhd, which sank RM1.50 or 1.08% to RM137.
Penny stocks have not lost their lustre
AT Systematization Bhd, once again, was the most actively traded counter on Bursa Malaysia this week, with 1.9 million shares traded. The counter slipped 2.5% over the last five days to settle at 19.5 sen yesterday. Still, AT Systematization has grown 387.5% YTD.
There were seven counters this week whose trading volume exceeded the one-billion mark.
Yong Tai Bhd, which just announced a conversion of its irredeemable convertible preference shares (ICPS), became the second most traded counter on the stock exchange this week, with some 1.84 billion shares traded.
Not only that, Yong Tai was also the top gainer, in terms of percentage, after having jumped 152% in just a week to close at 36.5 sen.
The property developer is also planning to join the vaccine bandwagon. Yesterday, it announced plans to collaborate with China-based Shenzhen Kangtai Biological Products Co Ltd (SZKT) for the development and exclusive commercialisation of Covid-19 vaccine in Malaysia.
Bintai Kinden Corp Bhd, which has similarly announced Covid-19 vaccine-related plans, is this week's fourth most actively traded counter, with 1.45 billion shares exchanged. Its share price has gone up 52.2% this week to close at RM1.21. YTD, it is up 952% from 11.5 sen.
In October, Bintai Kinden signed a distribution and licensing agreement with US-based Generex Biotechnology Corp and its subsidiary NuGenerex Immuno-Oncology Inc for their Covid-19 vaccine. The deal grants Bintai Kinden the exclusive right to distribute, sell and commercialise the vaccine in Southeast Asia. It also has the right of first refusal to commercially exploit the vaccine in New Zealand and Australia.
Health supplement group Bioalpha Holdings Bhd has also emerged as one of the top actively traded counters this week, with 1.22 billion shares done. On Wednesday (Dec 2), the company was appointed by Hong Kong-listed Ritamix Global Ltd as a contract manufacturer to make and supply a longevity dietary supplement.