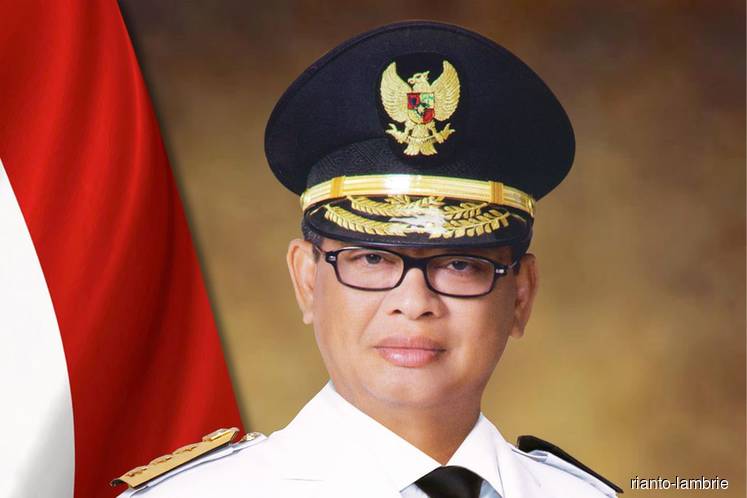 KOTA KINABALU (Feb 19): Barter trade between Sabah and North Kalimantan, which was forged since 1974 needs to be renewed to benefit both regions.
North Kalimantan governor Dr H Irianto Lambrie said through the Social Economy Malaysia-Indonesia (Sosek Malindo) sessions, Indonesia had proposed for the renewal of barter trade ties via relevant Ministries in both countries.
"Based on current developments, the barter trade agreement, which was forged 45 years ago, is now outdated.
"It is very important to renew the agreement as a step for both nations to move forward and benefit from barter trade activities," he said at the Sosek Malindo 2019 session here today.
Also present was Sabah Chief Minister Datuk Mohd Shafie Apdal.
Irianto said the renewal was also necessary to handle the issue of cross-border smuggling between Sabah and North Kalimantan.
Meanwhile, the governor said the relationship forged between Sabah and North Kalimantan through Sosek Malindo for the past 24 years not only encompassed cooperation but also historical, cultural and ethnic ties.
"The cooperation fostered has strengthened many of Sosek Malindo's objectives. However, there are still several unresolved issues that should be re-visited for the benefit of both nations," he added.
Sabah hosts the Sosek Malindo working committee meeting this year.