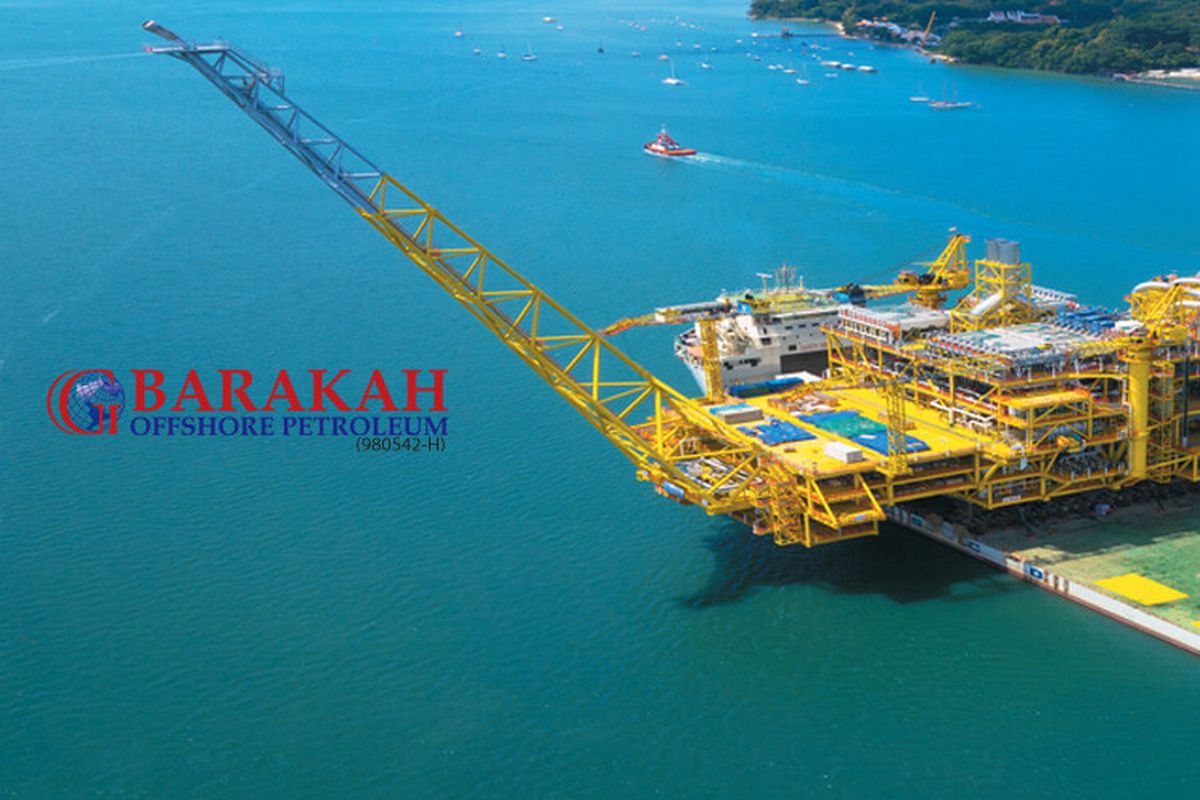 KUALA LUMPUR (Nov 29): Barakah Offshore Petroleum Bhd returned to the black with a net profit of RM92.99 million in the first quarter ended Sept 30, 2021 (1Q FY2022) from a net loss of RM2.94 million in the same period last year, attributable to owners of the company.
Revenue, however, shrank to RM17.54 million from RM32.63 million previously, mainly due to fewer projects carried out during the quarter under review.
The Practice Note 17 (PN17) oil and gas company said it reported revenue of RM17.54 million generated from its pipeline and commissioning services segment in 1Q FY2022 from RM31.6 million in 1Q FY2021.
"This was due to fewer work orders received from Pan Malaysia maintenance, construction and modification works from clients during the current financial quarter," it said.
The group said no revenue has been generated from its installation and construction services business in 1Q FY2022.
Moving forward, Barakah expressed confidence that there are still project opportunities deployed by project owners and main contractors around the Asian region.
"The group will continue pursuing opportunities, and with the group capabilities and proven track record, there is a good chance and prospect to secure the opportunities available," it said.
Barakah added that the group would continue enhancing its operational efficiency of existing projects and cost reduction to improve profit margins thus ensuring the sustainability of its business.
"Meanwhile, the group is currently formulating a plan to regularise its financial conditions to uplift from the PN17 status," it said.