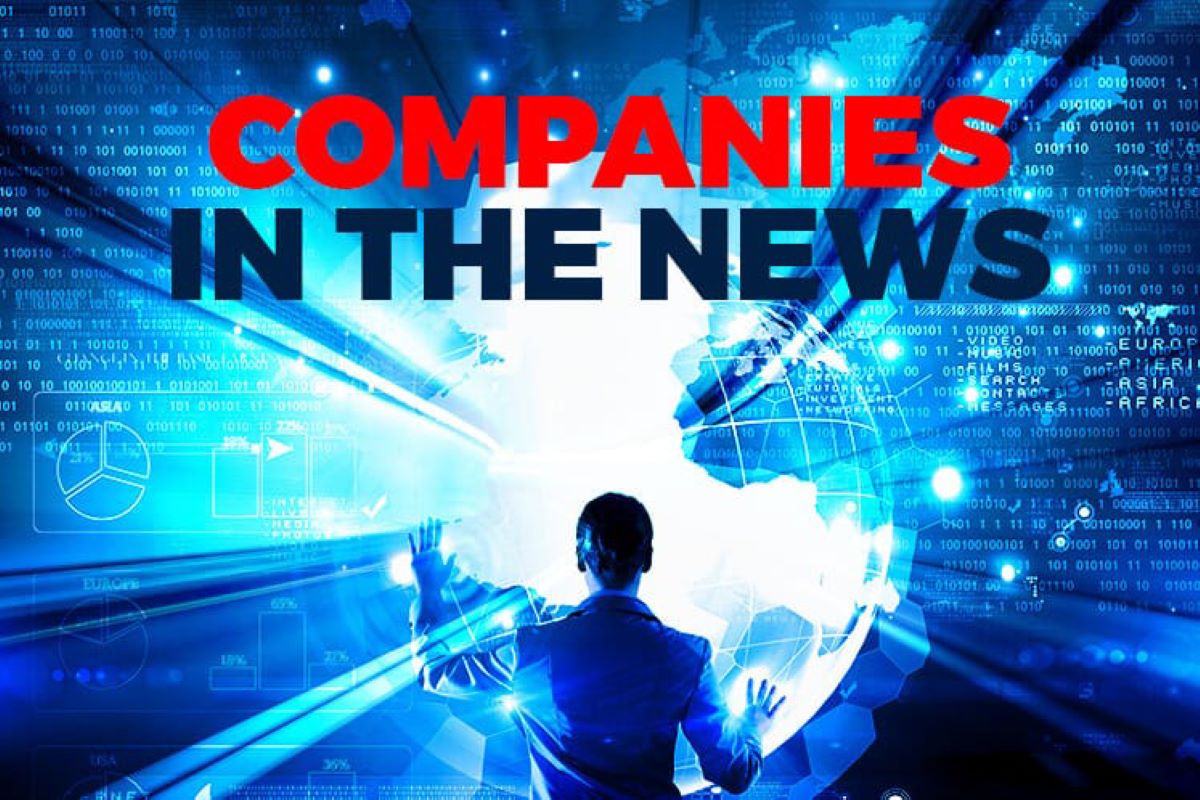 KUALA LUMPUR (March 31): Here is a brief look at some of the corporate announcements and news flow on Thursday (March 31), involving Barakah Offshore Petroleum Bhd, Computer Forms (M) Bhd, Sapura Energy Bhd, JAG Bhd, Talam Transform Bhd, MQ Technology Bhd, Astro Malaysia Holdings Bhd, Teck Guan Perdana Bhd and Cypark Resources Bhd,
Barakah Offshore Petroleum Bhd and its subsidiary PBJV Group Bhd have failed in their RM1.02 billion claim in the High Court against Petronas and its exploration arm Petronas Carigali Sdn Bhd. Barakan had announced in August 2019 that it was demanding the RM1.02 billion as compensation from Petronas and Petronas Carigali over what it claims to be an unwarranted suspension notice. It said the sum is, among others, based on the loss of future profits, reputation and market share prices, as a result of the three-year suspension notice issued by Petronas on July 8, on PBJV's licence.
Computer Forms (M) Bhd has received a notice of an unconditional mandatory takeover offer from major shareholder Datuk Seri Pang Chow Huat to acquire the remaining shares in Computer Forms not owned by Pang for 60 sen per share. The offer is at a discount of 22 sen or 26.83% to Computer Forms' last closing share price of 82 sen. The counter had jumped by 29 sen or 54.71% from 53 sen on March 16, 2022. The offer for the company, which manufactures computer paper documents and other customised forms, was triggered on Thursday (March 31) after Pang acquired the entire 64.97% stake owned by major shareholder Tan Sri Tan Hua Choon in Computer Forms.
Sapura Energy Bhd has been slapped with another two winding-up petitions, this time over the failure to settle an aggregate sum of RM834,582. The oil and gas service provider said its units, Sapura Offshore Sdn Bhd and Sapura Geosciences Sdn Bhd, were served the petitions by VKI Marketing Sdn Bhd and Tumpuan Megah Development Sdn Bhd respectively. Sapura Offshore is alleged to have failed to pay RM210,443 in relation to a contract for the provision of goods sold and delivered, the petition against Sapura Geosciences, meanwhile, is with regard to the failure to pay RM624,139 under a contract for the supply of marine gas oil.
JAG Bhd has entered into an agreement with Bank Negara Malaysia (BNM) for the purchase and meltdown of cupronickel and nickel raw metals as scrap from the Central Bank. JAG said the total value of the agreement is "significant" in terms of the procurement value to the company for the financial year ending Dec 31, 2022, but it did not state any amount.
Talam Transform Bhd's unit Europlus Bhd has inked a joint venture with Janajaya Murni Sdn Bhd (JMSB) to jointly develop two parcels of land owned by Europlus in Serendah, Selangor, into a residential project with a combined gross development value of RM388.23 million.  Europlus is entitled to get RM62.11 million in return for granting JMSB the exclusive right to build homes on the plots.
MQ Technology Bhd plans to raise RM14.3 million by placing out up to 357.46 million new shares representing 40% of its total issued shares, at an issue price to be determined later. It plans to use RM11.59 million of the proceeds to buy machinery for the planned expansion of its production capacity to produce larger parts, tools and fabricated precision products and components used in dies, moulding and other electronics-related industries.
Astro Malaysia Holdings Bhd's net profit for the financial year ended Jan 31, 2022 fell 24.57% to RM126.59 million from RM167.83 million a year ago, due to higher license, copyright and royalty fees, staff related and financing costs Revenue slipped 6.98% to RM1.03 billion from RM1.11 billion, due to a decrease in subscription and merchandise sales. Astro declared a fourth interim dividend of 1.5 sen per share and a final dividend of 0.75 sen, bringing total dividend for the full-year to 6.75 sen, from 8 sen in FY21.  Astro CEO Henry Tan said the group is powering up by becoming an internet service provider, bundling Astro Fibre with content, introducing Astro Fibre standalone broadband to complement its suite of offerings, as well as the full-scale rollout of our addressable advertising proposition.
Palm oil and cocoa producer Teck Guan Perdana Bhd's net profit for the fourth quarter ended Jan 31, 2022  jumped to RM17.24 million, 17 times the RM1.01 million it made in the previous year's fourth  quarter, thanks mainly to improved operating margin. Revenue about quadrupled to RM325.24 million from RM75.42 million on the back of increased sales volume and higher selling prices.
Cypark Resources Bhd's net profit for the first quarter ended Jan 31, 2022 increased 5.56% to RM15.82 million from RM14.98 million in the same quarter last year, on lower recognition of deferred tax expenses. The environmental solutions and renewable energy group posted a 0.95% increase year-on-year in its quarterly revenue to RM77.2 million from RM76.48 million on better performance in its renewable energy division.