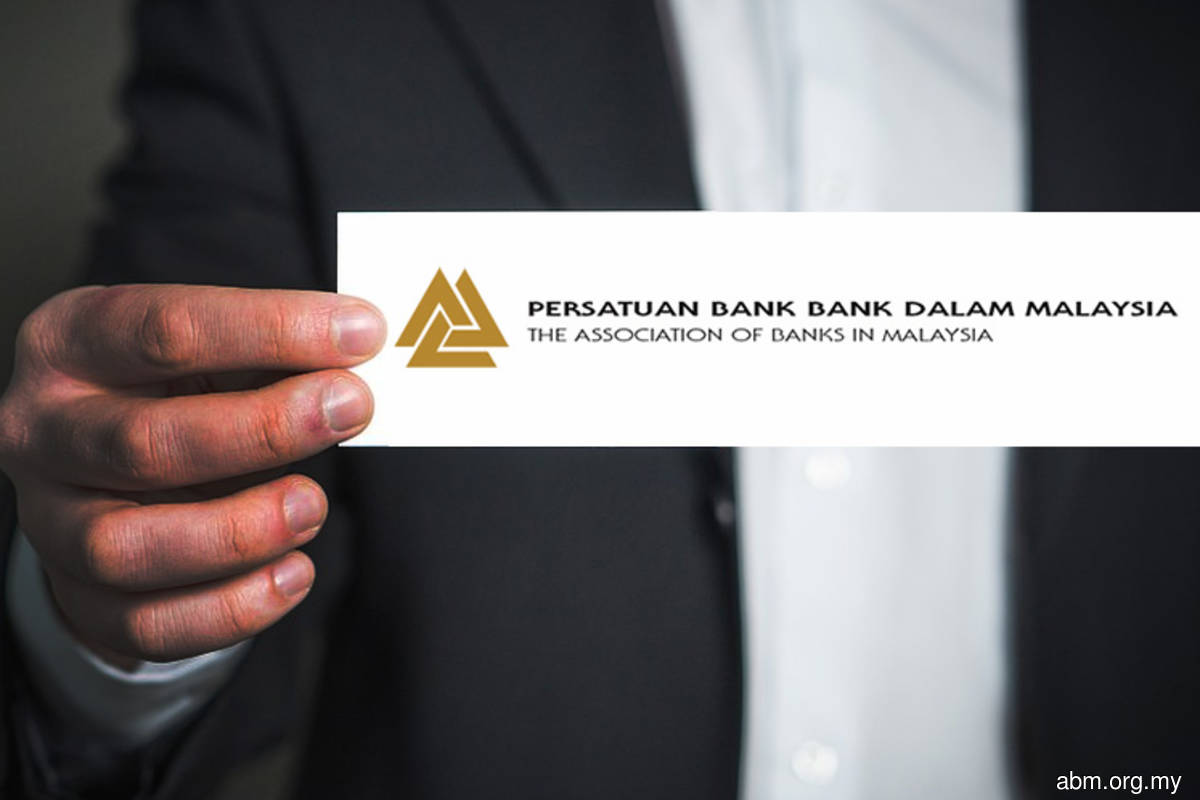 KUALA LUMPUR (Dec 13): The Association of Banks in Malaysia (ABM) has said the banking industry is expected to fully implement the five key measures to combat online scams issued by Bank Negara Malaysia by June 2023.
The five measures include migrating from SMS one-time password to a more secure authentication method, and tightening bank fraud detection rules and triggers for blocking of suspicious transactions.
The other measures are verification and cooling-off period for first-time enrolment of e-banking services or secure device, restricting authentication of electronic banking transactions to one mobile device or secure device per account holder, and a 24/7 dedicated complaint hotline for customers to report incidents or suspicions of scam.
"More than 80% of banks have already moved to the dedicated 24/7 hotlines," said the chairman of the Industry Task Force on Measures to Combat Financial Scams, Datuk John Chong Eng Chuan, at a media round-table session on Tuesday (Dec 13).
"Also, more than 80% have the one mobile device service," he said, citing a survey by the task force on 31 banks.
"The other measures are progressing well and we hope to complete them next year," added Chong, who is also group chief executive officer of community financial services at Malayan Banking Bhd.
Another banking industry representative at the session, ABM council member and CIMB Group Holdings Bhd CEO Datuk Abdul Rahman Ahmad, said: "The measures are to be implemented by June 2023, so I think all banks are working towards meeting that dateline."
When asked about the effect of online scams on domestic and foreign investors, ABM council members stressed on building confidence in digitalisation.
"We want to encourage all our customers to be comfortable to transit to digital," said Abdul Rahman. "Anything that affects the confidence level of the customers has an impact on us.
"I think with the measures announced by [Bank Negara Malaysia] and the actions we're all taking, investors will be comforted in terms of the seriousness that Malaysia is looking at this industry," he added.
HSBC Bank Malaysia Bhd CEO Datuk Omar Siddiq pointed out that online scams are a a global phenomenon.
"Fundamentally, this task impacts confidence in digital banking... But given this is a global phenomenon and people are working towards it, I don't think Malaysia stands anywhere different than any other countries.
"[With Bank Negara Malaysia] together with ABM and the police, I think we are at the forefront of trying to address this concern," he said.
Other ABM council members who attended the media round-table included Ambank Group CEO Datuk Sulaiman Mohd Tahir, Association of Islamic Banking and Financial Institutions Malaysia president and Bank Islam Malaysia Bhd group CEO Mohd Muazzam Mohamed, and Association of Development Finance Institutions of Malaysia vice chairman and Bank Simpanan Nasional CEO Jay Khairil Jeremy Abdullah.