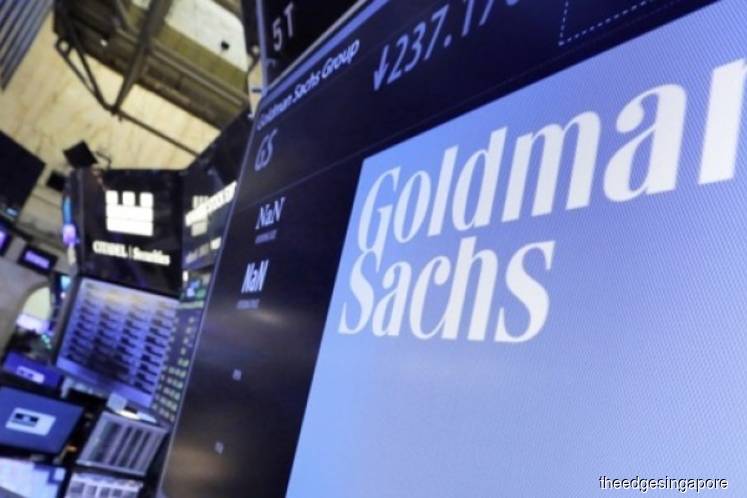 SINGAPORE (March 20): Banks, brokerages and other financial institutions suffered a total of more than S$350 million in unpaid losses in the wake of the October 2013 crash of Blumont Group, LionGold Corp and Asiasons Capital (now known as Attilan Group), according to prosecutors.
Goh Hin Calm, one of the three facing trial for the saga, had pleaded guilty to two charges of creating a false market appearance for shares. He faced six charges, and was eventually sentenced to three years' imprisonment.
As the former interim CEO of IPCO International, Goh had been described as the "treasurer" for the whole operation masterminded by John Soh and Quah Su-Ling.
According to the statement of facts from the prosecutors, Goh allowed Quah — followed by Soh — to use six brokerage accounts under his name, on top of four other accounts under his wife's name.
Brokers tending to those accounts were told to take instructions from Quah and Soh, the latter referred to as...(click on link for full story on theedgesingapore.com)