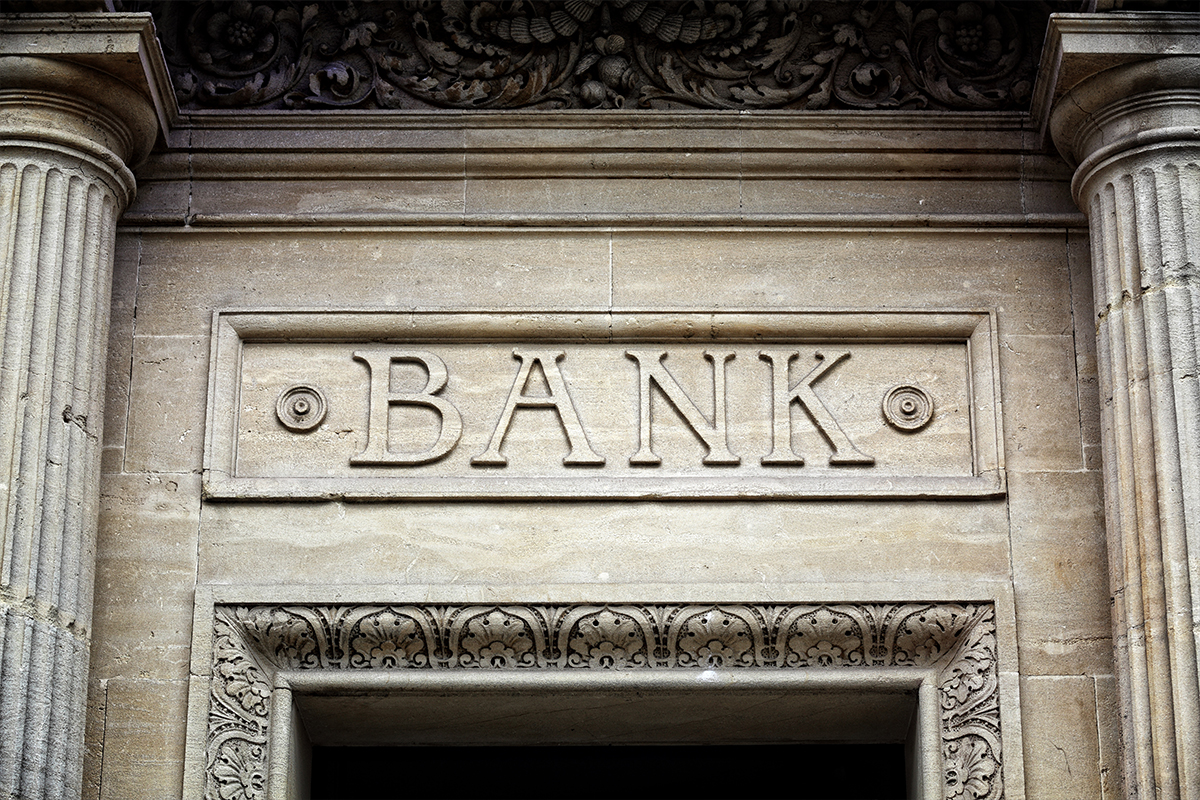 KUALA LUMPUR (Jan 18): Index-linked banking stocks continued to fall this morning and dragged the FBM KLCI lower, due to concerns that Bank Negara Malaysia (BNM)'s Monetary Policy Committee (MPC) will opt for another rate cut when they meet this Wednesday.
At 11.35am, the financial services index declined by 1.16% to 14,857.04 points.
Hong Leong Bank Bhd dropped 28 sen or 1.57% to RM17.52; Public Bank Bhd fell 12 sen or 0.57% to RM21.08; Malayan Banking Bhd slipped 10 sen or 1.21% to RM8.15.
Meanwhile, CIMB Group Holdings Bhd lost 11 sen or 2.68% to RM3.99; RHB Bank Bhd slid 4 sen or 0.74% to RM5.38.
MIDF Amanah Investment Bank Bhd research head Imran Yassin told theedgemarkets.com the key drag for banking stocks today was talks of a possible overnight policy rate (OPR) cut.
Last Friday, DBS Group Research said it anticipated BNM to cut OPR by another 25 basis points to a new low of 1.5% in the forthcoming MPC meeting. Its economist Irvin Seah said the move is expected to be taken in response to the potential impact on the economy of the recent announcement of the state of emergency and the reimplementation of the movement control order (MCO 2.0).
In a note dated Jan 12, CGS-CIMB also said it projected BNM to debate further monetary policy easing at its next MPC meeting as the MCO 2.0 shaved 0.7 percentage point from its 2021 forecast gross domestic production.
Last year, BNM made four OPR cuts, slashing a total of 125 basis points, bringing the benchmark rate to its lowest-ever level of 1.75%.
Imran, however, maintained his stance that BNM would maintain its rate in the upcoming MPC meeting as the country is already in a very low interest rate environment.
Meanwhile, Imran said the extension of the existing loan moratorium is not expected to have a significant impact on banks as it is more targeted to certain groups.
"The weakness in net interest income that comes from loan moratorium should be moderated by lower provision. We expect low provision this year as the economy is expected to improve," he said.
Yesterday, the Association of Banks in Malaysia (ABM) and the Association of Islamic Banking and Financial Institutions Malaysia (AIBIM) said banks will continue to extend repayment assistance, including an extension of the existing moratorium where applicable, to individuals affected by the MCO 2.0.