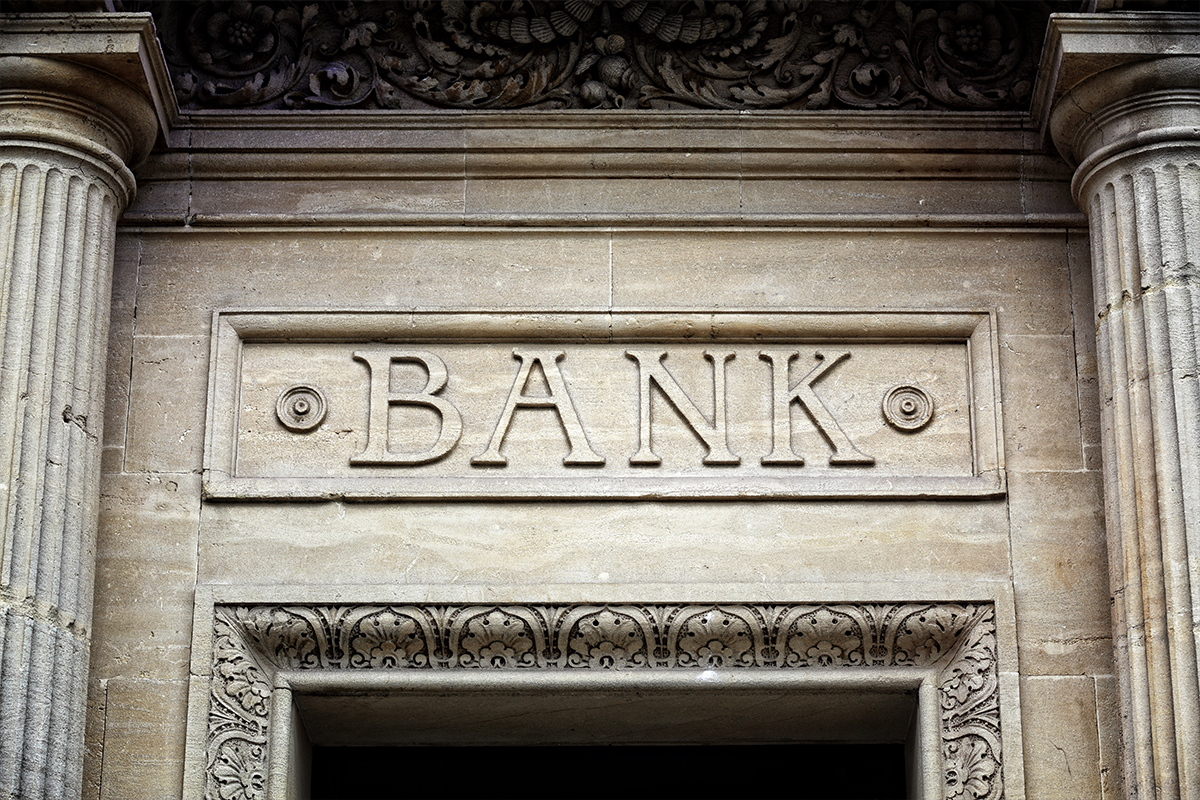 KUALA LUMPUR (Jan 6): Banking stocks dominated the list of top losers this morning, after Fitch Ratings said the rating outlook for global banks has turned negative for 2021.
At 9.41am, Hong Leong Financial Group Bhd declined 42 sen or 2.3% to RM17.82, making it the top loser this morning.
Hong Leong Bank Bhd also fell 36 sen or 1.99% to RM17.74, making it the fourth top loser on the bourse.
Public Bank Bhd, CIMB Group Holdings Bhd and BIMB Holdings Bhd were also among the top losers.
Public Bank shed 14 sen or 0.68% to RM20.48; CIMB dropped by 8 sen or 1.86% to RM4.22; BIMB tumbled 8 sen or 1.86% to 4.22.
"Besides the earnings recovery, the concern on asset quality is always there," Areca Capital Sdn Bhd CEO Danny Wong told theedgemarkets.com.  
Wong opined that after recovering from the trough, the banking stocks need a strong catalyst to move on.
Fitch Ratings said in a report today, rating outlooks had turned negative for banks in most jurisdictions this year compared to 2020.
In its "2021 Global Banks' Outlook Compendium", the rating agency said this reflects downside risks to its baseline scenario from a potentially sluggish economic recovery following sharp deterioration in 2020 owing to the pandemic.
Fitch said the rating outlook for Malaysian banks was "negative", while the sector outlook was "stable".
It said the key issues for Malaysian banks were slow non-performing loan recognition, lower profitability and property market risks.