This article first appeared in The Edge Financial Daily, on August 7, 2018.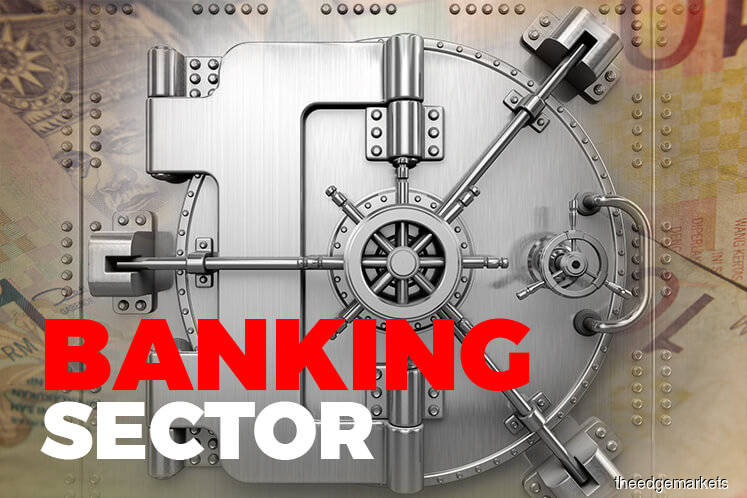 Banking sector
Maintain neutral: Industry loan growth trending above our forecast. A strong pickup in auto financing ahead is implied from June's auto loan application (+15% year-on-year [y-o-y]) and approval (+20% y-o-y) numbers. Also encouraging is the trend in working capital loan application/approval numbers. Industry loan growth of 5% y-o-y in June 2018 was higher than our full-year forecast of 4.5% which we maintain for now, in anticipation of a slowdown post the prevailing tax-free period.
 
Industry loan growth was a tad faster at 5% y-o-y in June 2018 versus 4.9% y-o-y in May 2018. Household loan growth was a faster 5.8% y-o-y versus 5.6% y-o-y in May while non-household loan growth was also stronger at 4.1% y-o-y versus 4% y-o-y in May. On the household front, leading the growth was a pick-up in the rate of loan growth to non-residential property financing as well as personal and credit-card lending. Residential property loan growth, meanwhile, slipped to 8.3% y-o-y from 8.8% y-o-y in May.
Auto lending contracted 1.1% y-o-y in June 2018, but what was more pertinent is that auto loan application growth surged into positive territory after 10 consecutive months of contraction, jumping 14.6% y-o-y in June. Separately, working capital (WC) loan growth was still a subdued 2.3% y-o-y in June, but positively, WC loan applications maintained a double-digit expansion pace (+30% y-o-y in June) for the third consecutive month.
Two other developments during the month are worth noting. Firstly, while total system deposit growth kept pace with loan growth at 5% y-o-y in June 2018, current account, savings account growth slowed to 3.9% y-o-y and lagged overall deposit growth for the first time since September 2016 and this could have a bearing on funding costs if sustained. Conversely, average lending rate has been rising amid improvements in portfolio mix and as loans continued to reprice post the overnight policy rate hike in January 2018, we believe. As a result, interest spreads have been widening and the current spread of 1.86% is the highest that banks have seen since January 2012. — Maybank IB Research, Aug 2