This article first appeared in The Edge Financial Daily, on June 29, 2017.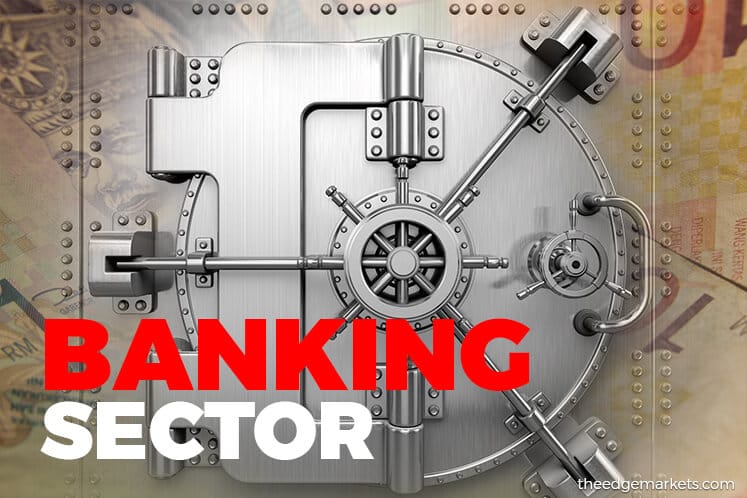 KUALA LUMPUR: Despite the need for consolidation, the Malaysian banking sector faces many stumbling blocks which impede merger and acquisition efforts, such as misaligned revenue synergies and expensive merger pricing, says S&P Global Ratings.
"We have a saturated banking sector," said the agency's financial institutions ratings director Ivan Tan. "There are a lot of cannibalisation and duplication in the sector as a whole. So, there is a clear need for consolidation, which has taken place at a very slow pace."
Tan said the sector's net interest margins have been trending downwards consistently for the last five or six years, adding that profitability has been declining.
Speaking on a conference call on the Malaysian banking sector held by S&P yesterday, Tan said banks recognise the need for consolidation, but "no one wants to consolidate because revenue synergies between the banks are usually not clear".
As the businesses of the banks are similar, there would likely be closure of duplication which would be more beneficial for cost-cutting as opposed to a clear revenue synergy, he said.
"Most of the banks' business lines are the same, so there will be potential branch closures and headcount reductions. So, the synergies will involve more [cost-cutting] through the reduction of headcount, which is not an easy task to execute politically, as this would also increase unemployment levels," he added.
Tan also cited the expensive pricing of mergers, the extensive restructuring and retrenchments to extract synergies, as well as capital impairments from goodwill as potential hurdles for consolidation.
On the proposed merger between AMMB Holdings Bhd and RHB Bank Bhd, Tan said although he is not very positive about the revenue synergies, it will likely be positive for the industry as a whole — depending on the terms of the agreement — as it could reduce cannibalisation and create a more efficient banking system.