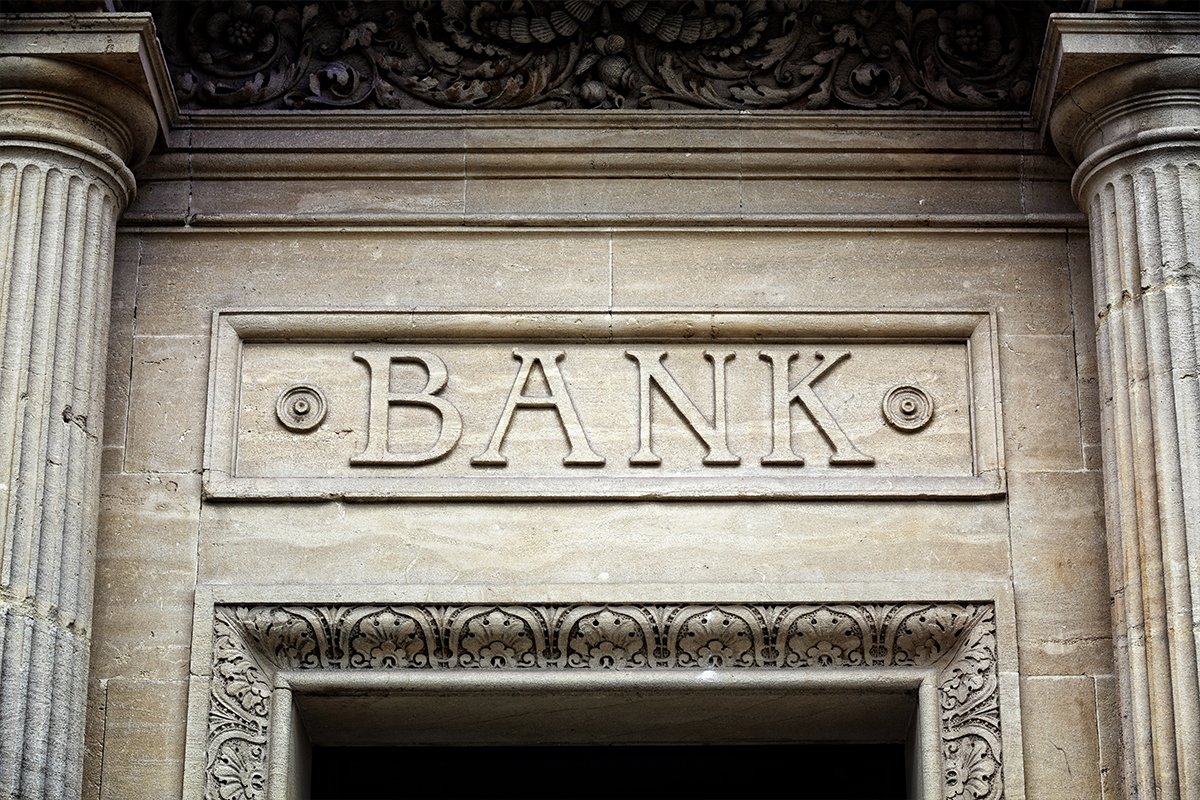 KUALA LUMPUR (Oct 14): Banks have worked alongside Agensi Kaunseling dan Pengurusan Kredit (AKPK) to offer a new co-created scheme called Financial Management and Resilience Programme (Program Pengurusan & Ketahanan Kewangan, URUS) to individual customers, according to a joint statement by the Association of Banks in Malaysia (ABM), Association of Islamic Banking and Financial Institutions Malaysia (AIBIM), Association of Development Finance Institutions of Malaysia (ADFIM) and AKPK. 
AKPK is an agency that offers holistic financial management solutions for households, covering debt management, financial management education and financial advisory.
"The support provided by URUS will allow individual customers the breathing space to regain their financial footing. The scheme will see banks setting aside an estimated RM1 billion to fund the cost of the reduction in interest/profit costs including interest/profit waiver for these vulnerable B50 customers," noted the statement on Thursday. 
It added that the scheme is open to individual customers, on application, who are under an existing repayment assistance programme (e.g. Targeted Repayment Assistance, PEMERKASA Plus, PEMULIH, bank's own rescheduling and restructuring, etc) as at Sept 30, 2021 and meet the following criteria:
are from the B50 income segment. i.e. customers with gross household income of RM5,880 or lower, based on the definition by the Department of Statistics of Malaysia (DOSM). Evidence of household income will be required for customers who are not registered recipients of Bantuan Sara Hidup (BSH) or Bantuan Prihatin Rakyat (BPR).
have experienced either:


loss of employment, or
reduction of income of at least 50%.

whose loan/financing is still performing (not in arrears exceeding 90 days) as at the date of their application.
The statement noted that under URUS, AKPK will provide the customer with a personalised financial plan that is developed holistically, taking into account the customer's financial circumstances and ability to afford repayment of all the customer's financing obligations. 
The financial plan will encompass the following options:
an interest/profit waiver for a period of three months, commencing the month following the customer's onboarding into the scheme, or
a three-month interest/profit waiver together with reduced instalments for a period of up to 24 months in total. During this period, customers with unsecured personal loans/financing and credit cards may also benefit from reduced interest/profit rates to help alleviate their financial burden.
Individual customers who fulfil the criteria can apply for URUS through one of their banks starting from Nov 15, 2021 until Jan 31, 2022, according to the statement, which also said banks will notify customers of the application process nearer to the date. 
Banks and AKPK are committed to providing a smooth and convenient application process to customers, they assured. 
In a separate statement on Thursday, Finance Minister Tengku Datuk Seri Zafrul Abdul Aziz said URUS will comprehensively help borrowers, ensuring those in need will receive government support, which is consistent with the spirit of Keluarga Malaysia.
URUS will complete other initiatives by the government to help those who are most affected, in line with the reopening of the economy, national recovery and steps taken to reduce the long-term effects on the economy.
Borrowers who are not eligible for help under URUS but still require help to repay their loans may contact their respective banks to discuss the best options to repay their borrowings that are most appropriate for their financial situations, the minister noted.
In a Bernama report on Wednesday, Prime Minister Datuk Seri Ismail Sabri Yaakob said measures under this new scheme will include interest rate exemptions for up to three months, smaller instalments for up to 24 months, and lower interest rates.
"During this period, customers with unsecured loans and credit card holders can also benefit from a lower interest rate, in order to lighten their financial burden," Ismail Sabri said in a statement.
Last Friday (Oct 8), theedgemarkets.com reported that banks had come up with a counter proposal to the government's interest waiver plan, according to sources.
Bankers did not divulge details of the counter proposal, which followed an announcement by Tengku Zafrul on Sept 14 that his ministry had instructed banks to immediately work on exempting loan repayment moratorium recipients under the B50 category from interest payments during the October to December period of 2021.
However, an analyst with a foreign research house noted that banks would want to give interest waivers to borrowers who genuinely needed help, as opposed to opportunistic borrowers.
The analyst also said the proposed waiver could be given to borrowers who have already enrolled in a system proving that they are in need, such as AKPK.
Read also:
PM: Banking sector to set up Urus financial management scheme to help B50 borrowers
Banks have submitted a counter proposal to the govt's interest waiver plan, say sources
URUS programme to assist B50 borrowers that have lost jobs, income — BNM
Lam Jian Wyn & Chong Jin Hun