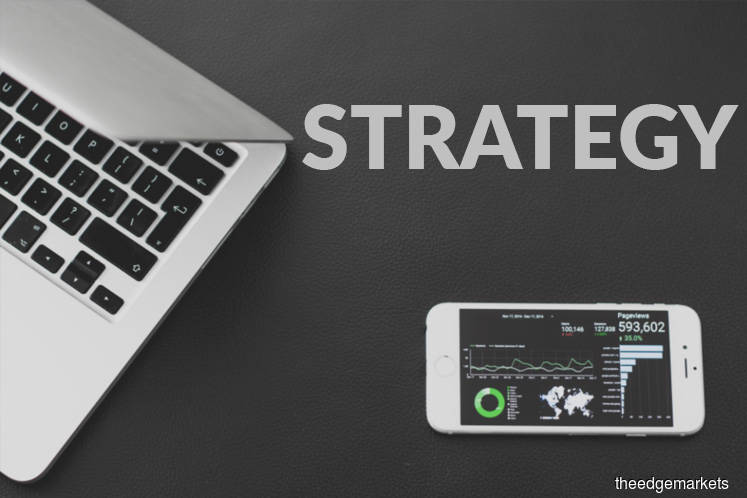 KUALA LUMPUR (June 28): Malaysian banking and aviation stocks were among the favourites for foreign funds, according to MIDF Amanah Investment Bank Bhd Research.
In a strategy note today, the research house said among the favourites, Public Bank Bhd, Malayan Banking Bhd and BIMB Holdings Bhd saw net inflows amounting to RM673.1 million, RM250,000 and RM1.3 million respectively from January 2018 to mid-June 2018.
It added that home mortgages still led the way with an 8.9% year-on-year (y-o-y) growth in April 2018, contributing 33.1% of loans to the banking system, indicating a steady demand for housing and the associated.
Meanwhile, it said aviation related stocks such as AirAsia Group Bhd and Malaysia Airports Holdings Bhd (MAHB) experienced the second and fourth highest inflow of RM449 million and RM330.2 million respectively during the period under review, especially with MAHB's inclusion in the FBMKLCI index in mid-June and AirAsia in the index's reserve list.
Commenting on the banking sector, the research house said such prevailing environment has bode well for property developers such as S P Setia Bhd, which saw a net foreign inflow of RM148.4 million during the same period under review.
It said loan growth is expected to be better at +6% y-o-y in 2018 versus 2017 level based on current of loans applied and approvals which will provide a steady loans pipeline.
Under oil and gas (O&G) related activities, Petronas Dagangan Bhd was a beneficiary of inflows partly premised on growth in both its commercial segment and liquefied petroleum gas segment.
Among glove players, Top Glove Corp Bhd recorded the highest net foreign inflow among the major glove players worth RM207 million between January 2018 and mid-June 2018, with strong demand from Asian emerging markets, Eastern Europe and Latin America.
MIDF Research said Genting Bhd recorded a net inflow of RM332.1 million between January 2018 and mid-June 2018, buoyed by improving non-core businesses such as power and O&G.
On the other end of the spectrum, the largest outflow during the period was seen in utilities stock Tenaga Nasional Bhd, amounting to RM2.6 billion. YTL Corp Bhd and YTL Power International Bhd followed with attrition worth RM1.38 billion and RM315.3 million respectively.
"It came to no surprise that global funds withdrew from construction stocks such as Gamuda Bhd and IJM Corp Bhd to a tune of -RM285.8 million and -RM398.7 million (respectively)," said the research firm, as packages under big ticket projects, such as the East Coast Railway Link, could face a cost of revision.
In total, MIDF Research said in spite of the recent trend of foreign selling, Malaysia still recorded the highest cumulative inflow since January 2017 in the region.
This is compared with the other three Southeast Asian markets the research firm tracks, namely the Philippines, Thailand and Indonesia.
The research firm said there has been RM4.21 billion, or US$826.6 million, net of cumulative inflow into Malaysian equities since January 2017.
However, so far this year, Malaysia has only recorded 11 weeks of outflows, still below last year which saw a total of 17 weeks of attrition, it added.
The total net outflow from January 2018 to mid-June 2018 amounted to approximately RM7.61 billion.