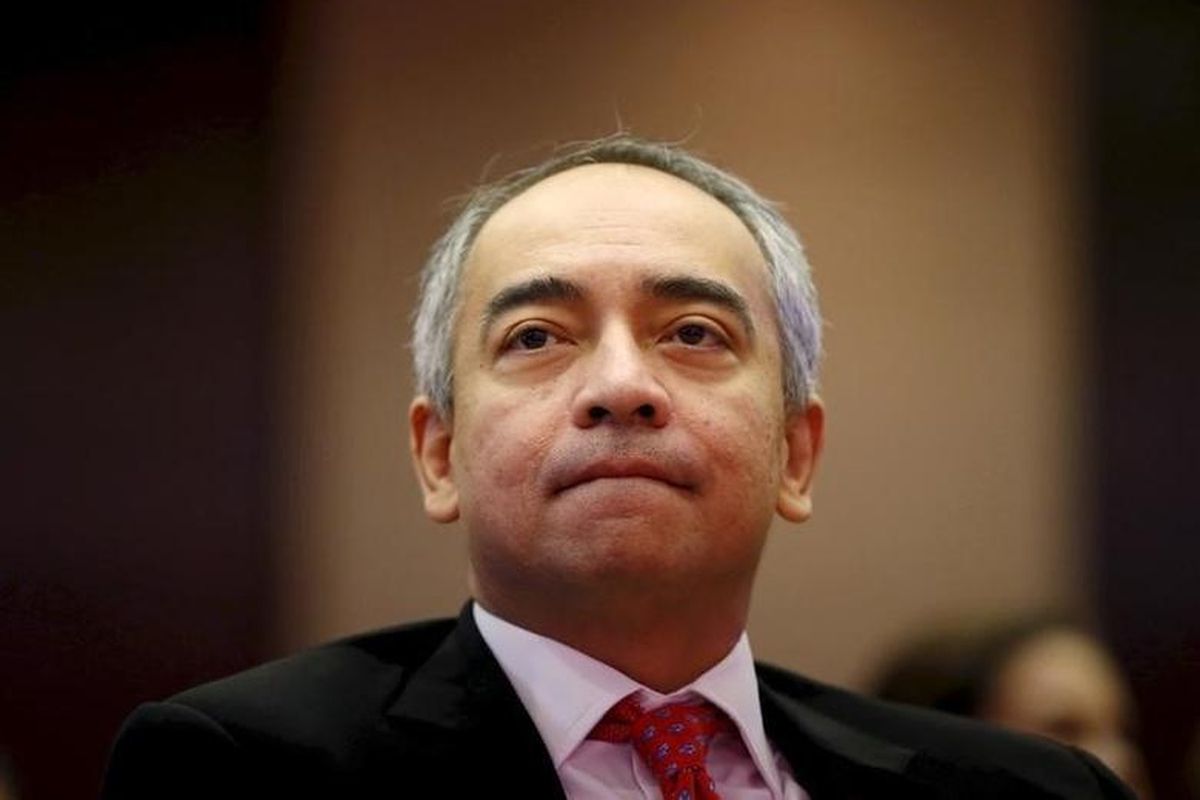 KUALA LUMPUR (April 22): Bank Pembangunan Malaysia Bhd (BPMB) has confirmed media reports that Datuk Seri Nazir Razak has been appointed as its new chairman. The appointment takes effect today.
He replaces Datuk Zaiton Mohd Hassan, who retired in February after having served for two years.
The Edge Malaysia had reported in its March 22-28 edition, quoting sources, that Nazir's appointment as BPMB chairman was awaiting approval from Bank Negara Malaysia (BNM).
In a statement today, BPMB president and group CEO Arshad Mohamed Ismail said he looked forward to working with Nazir.
"The breadth and depth of his banking and finance experience will be a significant asset to BPMB as we continue on our nation-building journey," he said.
Meanwhile, Nazir said BPMB is a key development finance institution tasked to support companies and projects that promote socio-economic growth.
"I am grateful for this opportunity to serve a government institution and bring to bear the years of experience I have in the financial sector," he said.
Nazir is the founding partner and chairman of Ikhlas Capital, an Asean private equity firm. He has extensive banking experience, having served as CIMB Group Holdings Bhd's chairman for four years and group CEO for 15 years prior to that.
Nazir also served as the non-executive director of Khazanah Nasional Bhd for four years and was a member of the Employees Provident Fund Investment Panel for 15 years, BPMB noted in its statement.
BPMB was incorporated in 1973 and mandated to support the Malaysian economy's development by assisting entrepreneurs in small and medium-sized industries. It provides medium to long-term financing to sectors of strategic importance to the nation and places particular importance on impact financing, which channels capital to address social issues and development priorities.
The Edge Malaysia, in its report, said Nazir will face an arduous task in his new role — merging four development financial institutions (DFIs) under the BPMB banner.
BPMB will be taking the lead in the merger, taking over Danajamin Nasional Bhd, Small Medium Enterprise Development Bank Malaysia Bhd (SME Bank) and Export-Import Bank of Malaysia Bhd (Exim Bank), as stated in Budget 2020, the report said, quoting sources familiar with the matter.
The four DFIs have been shortlisted for a merger as they are controlled by The Minister of Finance Inc (MoF Inc). While BPMB, Exim Bank and SME Bank are wholly owned by MoF Inc, Credit Guarantee Corp Bhd — a 78.65% unit of BNM — has a 50% stake in Danajamin, while the remaining 50% is held by MoF Inc.
In December 2019, BPMB and Danajamin were given the green light by the central bank to commence merger talks but there has been little news on the matter since.
Read also:
Newsbreak: Nazir's mandate as chairman will be to merge DFIs under BPMB