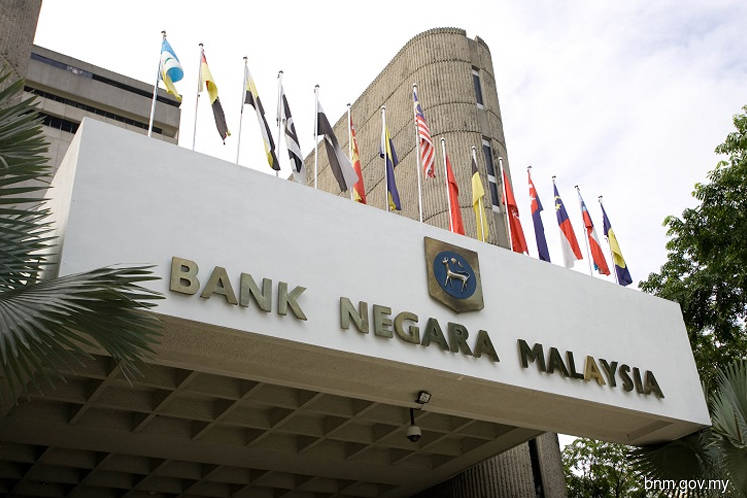 KUALA LUMPUR (March 29): The Malaysian Employers Federation said today that its survey data, on which Bank Negara Malaysia had used in an analysis and concluded wages for fresh graduates across all qualification categories have fallen between 2010-2018, actually showed that the reverse is true.
In a statement today, MEF executive director Datuk Shamsuddin Bardan clarified that Bank Negara used data from an MEF survey, specifically its salary survey for non-executives and executives for 2010 to 2018, and converted them to "real" terms to include other factors such as the Consumer Price Index (CPI). 
"The Bank Negara analysis of 'real' wages may be useful for policy formulation but caused distrust and disharmony among employees and employers," Shamsuddin said. 
In the central bank's analysis, which was published in the Bank Negara Annual Report 2018, Bank Negara said the real starting salaries for executive positions registered compounded annual growth rate (CAGR) decline for graduates with diploma (-0.7%), basic degree (-0.1%), honours degree (-0.3%) and masters degree (-1.0%) in the eight-year period.
However, MEF said its own survey showed that the average starting basic salary for entry level positions had been gradually increasing across all qualifications, with positive CAGRs of 1.6% for diploma, 2.3% for basic degree, 2.0% for honours degree, and 1.4% for masters degree.
"The starting basic salary in the reports does not include overtime, payments for work done on rest days and public holidays, allowances, bonuses and other related payments," Shamsuddin added. 
The contrasting analyses "had put Malaysian employers in bad light", with employers being blamed for not paying the newly-employed, enough starting basic salary, he said.
"The reality is many of the Malaysian employers are facing endless challenges with ever increasing cost of doing business, and margins keep on decreasing," he added.
Shamsuddin further stated that "increases in starting basic salary should be based on company's ability to pay and [the] performance of the employee". 
In fact, wages review for the national minimum wages are based on Poverty Line Index, CPI increase, productivity growth, and employers' ability to pay its employees, he said. 
"MEF reiterates that starting basic pay for various categories based on qualifications will only be applicable during the probation period, which normally ranges from three to six months.
"In the event [that]the probationer is able to prove that he or she is an asset to the organisation, the salary will inevitably be reviewed to a higher level to ensure that the employee stays with the employer," he added.