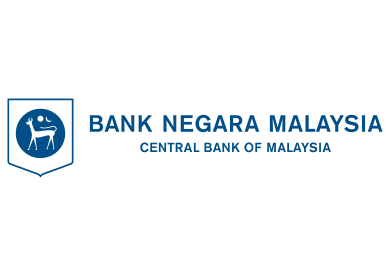 KUALA LUMPUR (Dec 23): Bank Negara Malaysia's Payment Card Reform Framework - which seeks to ensure that the cost of accepting payment cards is fair and reasonable by imposing ceilings on interchange fees - will be implemented in phases from next Jan 15.  
"The framework seeks to ensure that the cost of accepting payment cards is fair and reasonable through the establishment of an objective and transparent mechanism for the reimbursement of fees among payment card network participants," said the central bank in a statement today. 
Under the framework, ceilings are imposed on interchange fees, "payable by the acquiring banks to the payment card issuing banks", it said.
"As the interchange fees are reflected in the merchant discount rates (MDRs) paid by merchants, the ceilings would address the risk of escalation in the MDRs due to indiscriminate increases in interchange fees," it said. 
"As a general principle, the interchange fee ceilings for debit card based on its eligible cost components are much lower than that of credit card. This principle makes the debit card a more cost-effective payment instrument to facilitate greater card acceptance especially among small merchants," it added.
The concept paper on the framework was previously released for public consultation in October, hence the framework that is to be implemented has incorporated the proposals put forth by the central bank after taking into account the feedback received. 
The framework encompasses domestic transactions originating from the use of Malaysian-issued debit, prepaid and credit cards at all merchants, nationwide. 
The framework, said the central bank, is now a standard under the Financial Services Act 2013 and the Islamic Financial Services Act 2013. It aims to establish an objective, efficient, transparent and competitive payment card industry in Malaysia.