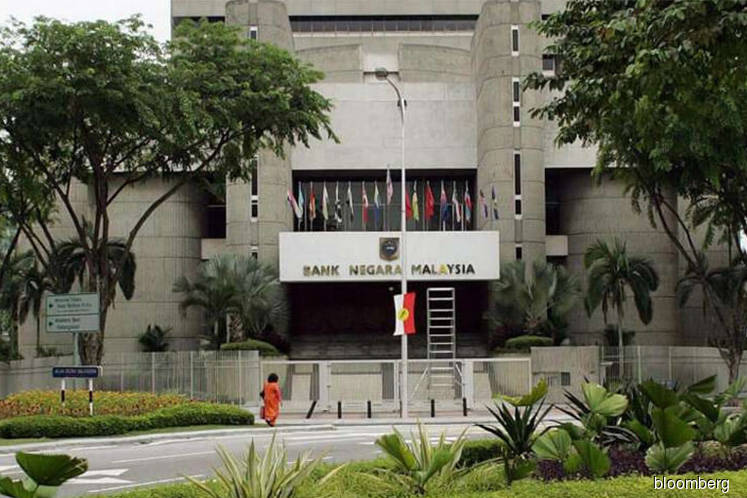 KUALA LUMPUR (June 14): Bank Negara Malaysia (BNM) is seeking written feedback on the planned policy framework in its exposure draft which indicates the central bank's requirements on market participants that offer electronic trading platform services within the Malaysian wholesale financial markets.
In a statement today, BNM said wholesale financial markets refer specifically to money and foreign exchange markets. BNM said money market instruments refer to products like negotiable instruments of deposit, bills, bankers acceptance and repurchase agreements. Foreign exchange products include spot, forward, swaps and derivatives thereof of all currency pairs, according to the regulator.
"Electronic trading platforms covered under this exposure draft include multi-bank channels, and exclude single-bank platforms. Specifically, approved money brokers which operate electronic broking platforms, and other market participants which operate electronic trading platforms, whether or not any form of remuneration, fee, commission or subscription is chargeable.
"Eligible platform operators are required to obtain the bank's approval prior to offering their services in Malaysia. Platform operators that wish to offer electronic trading services for securities and instruments other than those specified in this exposure draft, are required to ascertain and obtain the necessary approvals from relevant authorities where applicable," BNM said.
BNM said the written feedback should be constructive and supported with clear rationale, including accompanying evidence, empirical analysis or illustrations where appropriate.
"In addition to providing general feedback, market participants are requested to respond to specific questions set out throughout this exposure draft," BNM said.
BNM said responses must be submitted to the central bank by July 15, 2019.