This article first appeared in The Edge Financial Daily, on February 15, 2018.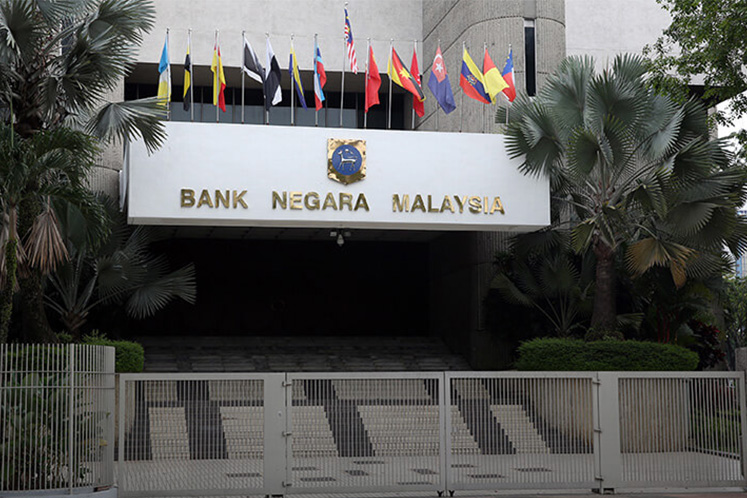 KUALA LUMPUR: Bank Negara Malaysia (BNM) said it will be establishing an Open API Implementation Group by the first quarter of 2018 (1Q18) as it pushes for the adoption of open application programming interface (API) by financial institutions in Malaysia which it sees as a key lever to improve the financial sector.
In its latest quarterly bulletin, the central bank said APIs — which support interfaces between different data providers — are a game changer to enhance customer experience and drive digital innovation in financial services.
"The bank views an open API strategy as a key lever to increase efficiency, broaden access, promote greater innovation and encourage competition in the financial sector," said BNM.
The central bank outlined several steps it will take in 2018 to encourage open APIs in the Malaysian financial industry and said it will identify and consult on priority use cases for the adoption of open APIs in the financial sector and intends to come up with a clear road map for the publication of priority open APIs in the first quarter of the year.
BNM will also establish an Open API Implementation Group, gathering key members from the central bank, financial industry, fintech companies and other relevant stakeholders to develop open API standards.
It will also review the existing regulations on controls over confidential customer data and consult on requirements to be observed by financial institutions for securing customer consent to share confidential data under open API and to safeguard customer credentials that are shared.
APIs can be broadly categorised into either private APIs, which facilitate information flow between different databases or systems within an organisation, partner APIs, which support interfaces between data providers and third parties with which they have a business relationship with, or open APIs, which provides access to third parties without the need for a business relationship.
BNM pointed out that the adoption of open API has transformed various industries. For example, Facebook's open API is used by other social media platforms like Instagram and Twitter to replicate postings.
Through open APIs, BNM said banks will be able to facilitate money transfers through more convenient and accessible third party applications without logging onto an online bank account or obtain bank account information and enable an individual's access to a wide range of financial solutions from alternative providers.