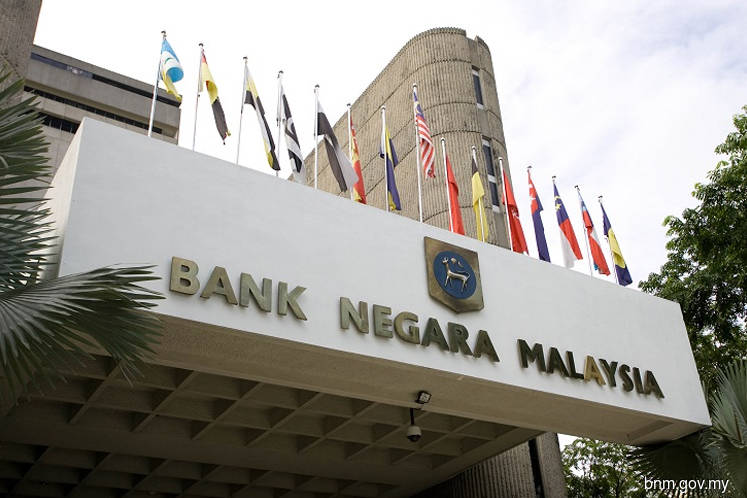 KUALA LUMPUR (Feb 27): Stressing that digital currencies are not legal tender in Malaysia, Bank Negara Malaysia (BNM) today advised the public to carefully evaluate the risks associated with dealings in such currencies.
"Digital currency businesses are not covered by prudential and market conduct standards or arrangements that are applicable to financial institutions regulated by the bank," BNM said in a statement.
The central bank today issued a policy that took into account feedback received from representatives of existing digital currency exchangers, industry associations, law firms, financial institutions, academia as well as interested individuals, during the public consultation period on an exposure draft released on Dec 14, 2017.
The Anti-Money Laundering and Counter Financing of Terrorism Policy for Digital Currencies (Sector 6) aims to ensure that effective measures are in place against money laundering and terrorism financing risks associated with the use of digital currencies and to increase the transparency of digital currency activities in Malaysia, said the bank.
The feedback, it said, mainly focused on the obligations imposed on digital currency exchangers, including businesses providing intermediary services involving digital currencies.
"The bank wishes to reiterate that the invocation of reporting obligations on digital currency exchange business does not in any way connote the authorisation, licensing, endorsement or validation by the bank of any entities involved in the provision of digital currency exchange services," said BNM.
It added that it will continue to monitor developments in this area through data submitted to BNM, and may publish information that is relevant to inform the public on risks associated with digital currency activities.