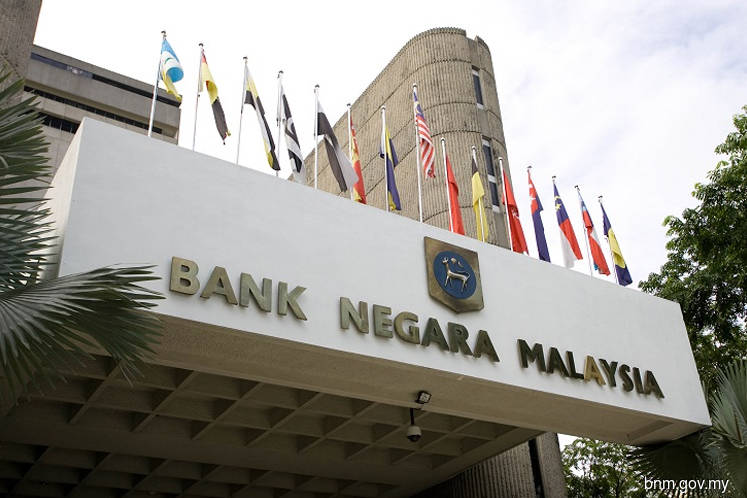 KUALA LUMPUR (Jan 29): Bank Negara Malaysia (BNM) has established a RM1 billion fund to help lower income earners to purchase affordable homes nationwide.
According to brochures at the launching ceremony today, the scheme is meant for Malaysians with maximum monthly household income of RM2,300, and they must not have any record of impaired financing for the past 12 months.
The fund is available for two years starting Jan 2 this year.
The maximum financing rate is 3.5% per year, with maximum tenure of 40 years or up to 70 years of the applicant's age, whichever is shorter.
The maximum property price permitted under this scheme is RM150,000, and only those from the primary market, meaning homes that are sold by property developers, including homes under construction.
Applicants are required to undertake a mandatory financial education programme by the Credit Counselling and Debt Management Agency (AKPK) called "Rumahku".
The purpose of this online learning programme is to educate borrowers on how much they can borrow and their financial obligations and responsibilities.
Participating financial institutions (PFIs) include Ambank, Bank Simpanan Nasional, CIMB Group Holdings Bhd, Malayan Banking Bhd, and RHB Bank Bhd.
These PFIs will require the applicants to provide the certificate number of the completed online learning programme in order for them to process the financing application.
Borrowers are not allowed to sell the homes within the first five years from the date of the last disbursement.
If they do so, a penalty of 2% on the outstanding financing will be imposed by the PFIs on the borrowers.
Other benefits under this scheme include down payment support, where it can be part of the financing but subject to PFIs' assessment.
There is also no financing application processing fee under this scheme, and stamp duty is exempted by the Inland Revenue Board Malaysia.
In a separate statement today, CIMB group chief executive officer Tengku Datuk Seri Zafrul Aziz said the group is pleased to be a participating bank in the government's newly-launched fund for affordable homes.
"Having decent housing is a basic human right and helping the Bottom 40% (B40) own homes is the first step towards elevating their financial standing.
"We look forward to working with the government and BNM on this and future initiatives to help the deserving improve their socio-economic well-being, which will also benefit the Malaysian economy in the long-run," he added.