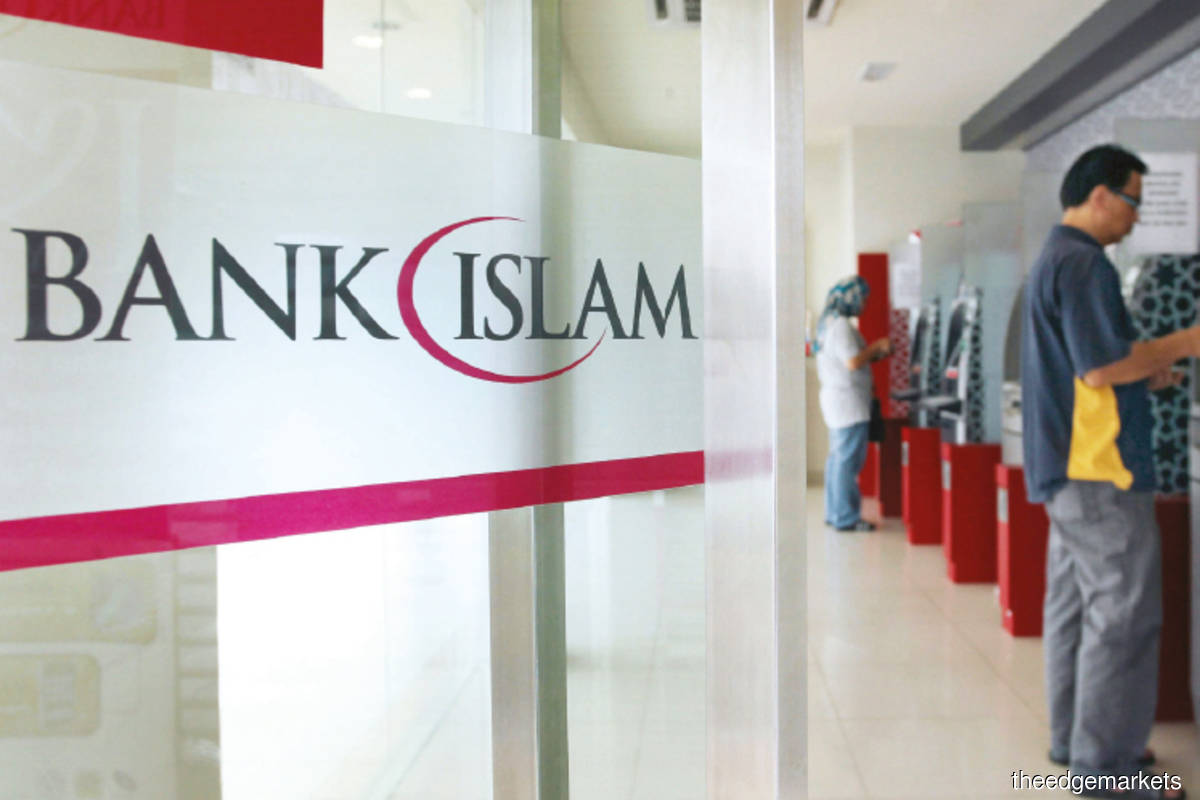 KUALA LUMPUR (Nov 8): BIMB Holdings Bhd's Bank Islam Malaysia Bhd has welcomed the enhancement made to the targeted repayment assistance in Budget 2021, saying that the measure addresses the difficulties of most vulnerable groups and provides an opportunity for them to recover from the economic shocks of the Covid-19 pandemic.
Bank Islam said that it is currently refining the process to ensure its efficient implementation for the convenience of the recipients, but customers can start to apply for the assistance from Nov 23 onwards.
Its chief executive officer Mohd Muazzam Mohamed said the enhancement to the targeted repayment assistance is favourable for business and consumer confidence as it shows that the banks are proactively addressing the current predicament faced by their customers.
"While we stand ready to accommodate assistance requests at all times, customers must continue to reassess their financial situation. We urge our customers to come forward as Bank Islam will continue to assist them in making an informed decision and provide the best financial options in helping them navigate through the current challenges," he said in a statement today.
Last Friday, Finance Minister Tengku Datuk Seri Zafrul Aziz announced during the tabling of Budget 2021 that the enhanced targeted repayment assistance will now include B40 individuals who are recipients of Bantuan Prihatin Rakyat and microenterprises defined by SME Corp Malaysia, for facilities with approved amount of up to RM150,000.
Applicants from these two categories may apply for either a three-month deferment of monthly instalments or reduction of 50% monthly instalments for six months.
Also offered is the reduction of monthly instalments for the M40 category registered under the Bantuan Prihatin Nasional database whose incomes and/or household incomes have been reduced due to the pandemic.
Mohd Muazzam also welcomed the government's move to increase the allocation of RM110 million for the Micro Enterprises Facility and expand the implementation of the iTEKAD programme, a microfinancing facility to ensure sustainable income generation and financial resilience of B40 and asnaf-owned businesses in facing the effects of the Covid-19 pandemic.
"It is indeed a positive development as iTEKAD is one of Bank Islam's Social Finance instruments in ensuring socio-economic well-being of the country. With more involvement from other financial institutions and collaborations with other State Religious Councils (MAIN) and implementation partners next year, we believe this will ensure a more inclusive economic recovery strategy, at the same time, improve the livelihood of the recipients," he said.
For more Budget 2021 stories, click here.