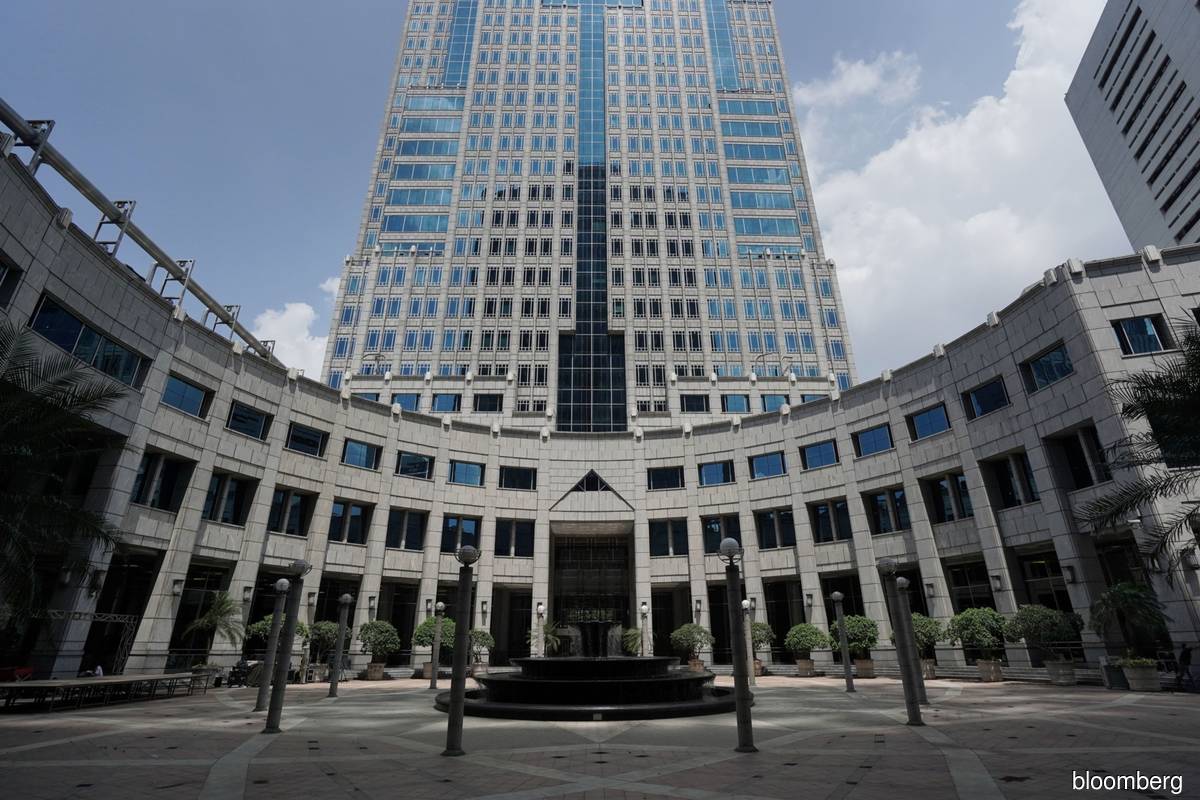 (Sept 3): You think the Federal Reserve's relaxed approach to inflation is a big shift? Consider Indonesia. Not only have officials embraced a revolution in monetary thinking, still greater changes may be afoot.
Anxiety about an erosion of central bank independence, a totem of modern economic orthodoxy, started to bubble up Monday evening after a panel of experts presented a draft bill in the Indonesian parliament. The proposals give ministers a say over interest rates and would beef up Bank Indonesia's mandate to give greater consideration to employment, in addition to currency and price stability. One plank envisages a board presided over by the finance minister. The announcement came after announcing direct central bank financing of government spending in July.
This would be the most explicit collaboration between government officials and a central bank in much of Asia. And before Covid-19, many investors considered this type of coordination perilous, especially for emerging markets that worked hard over the years to establish their credibility.
Concern about blurring lines is understandable, but it's also misplaced. Many central banks are required by law to support robust hiring, or emphasize that in their approach. More than a few have either top government bureaucrats or cabinet members participate in discussions.
In Japan, for example, Ministry of Finance folks attend the central bank's meetings as observers. The top person at the Australian Treasury is a member of the Reserve Bank's rate panel. Malaysia's Finance Ministry has a representative at Bank Negara and, in the Philippines, Finance Minister Carlos Dominguez sits on the central bank's board. While the Fed is held up as the paragon of independence, appointments to the board of governors must be confirmed by the Senate and have become increasingly politicized.
If anything, BI is an outlier; its board of governors is drawn entirely from central bank staff. That composition reflects a redesign of Indonesia's economic institutions along Western lines following the Asian financial crisis and the fall of strongman Suharto in 1998. The collapse of the currency then provoked a deep recession and the country descended into bloodshed.
Investors have broadly given Indonesia the benefit of the doubt since July's announcement, in part because Finance Minister Sri Mulyani Indrawati and BI Governor Perry Warjiyo were very open about what they were doing. Though the rupiah is Asia's worst performer this quarter, a decline of 3.3% isn't a blood bath. It also follows a fine second quarter, when emerging market currencies broadly benefited from moves by the Fed and other big central banks to shore up the plumbing of the financial system. As a consequence, Indonesia may have inspired others to at least tiptoe down the monetization path, as I wrote here and here.
Some observers are now having their doubts — the rupiah fell the most since May on Wednesday — and it's fair to say investors need to keep an eye on this. Still, key tenets of monetary policy are being tweaked and tugged everywhere, either in response to calamitous contractions in gross domestic product or the eclipse of high inflation as a worry. Last week, Fed Chair Jerome Powell described a review of the Fed's framework that would allow rates to be lower for longer.
Not everything in the draft bill is likely to become law. Indonesia's legislature can be a free-wheeling beast and it would be unwise to bet against inertia. President Joko Widodo and Sri Mulyani should welcome parts of the platform while finding a way to delay more troublesome bits. One questionable component of the draft, for instance, is the sense that BI's underwriting of spending might be more open-ended than initially pitched. If debt monetization is to have a substantive life beyond the pandemic, Sri Mulyani needs to explain what has changed and why. The president himself floated the idea of BI help through 2022 when chatting with reporters Tuesday.  
Jokowi and Sri Mulyani's candor in July was laudable and assuaged some investor angst. But the benefit of the doubt isn't the same as a blank check. Tread carefully, Indonesia.