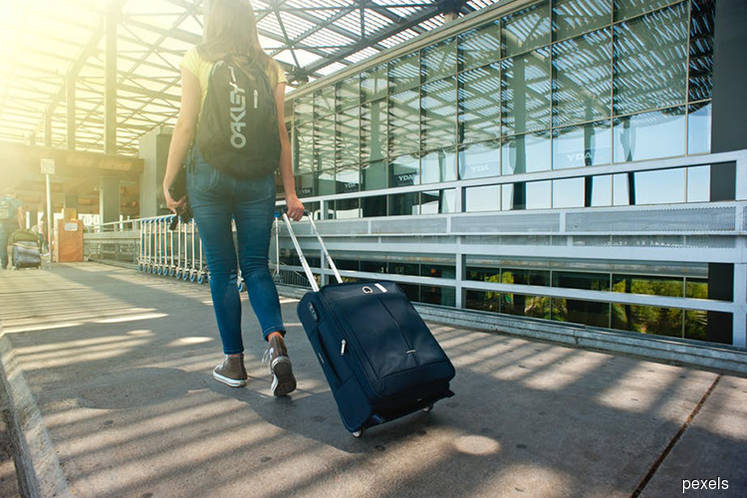 KUCHING (Sept 30): The Bakun tourism industry master plan is expected to be ready within another six- to eight months, says Regional Corridor Development Authority (Recoda) chief executive officer Datuk Ismawi Ismuni.
Once ready, he said the master plan would be submitted to the state government for approval.
"After that we should be able to implement the recommendations and findings of the master plan.
"But we will do it in stages because Bakun is so big. The size of Bakun, I think, is almost the size of Singapore. Imagine that size. We know our priority, so we will do the infrastructure first," he told a press conference on the sidelines of the Sarawak International Business and Economic Summit, here today.
Also present at the press conference were Deputy Chief Minister, Tan Sri Dr James Masing and Bernama chairman Datuk Seri Azman Ujang.
The idea to transform places affected by the hydroelectric dams across Sarawak into attractive tourism destinations was mooted in 2013 and announced by Chief Minister Datuk Patinggi Abang Johari Tun Openg, who was then state Tourism Minister.
He was reported as saying that a hinterland study was being carried out at the time, with help from international experts and consultants, and the state government is looking at the possibility of setting up a resort around the Bakun area. — Bernama