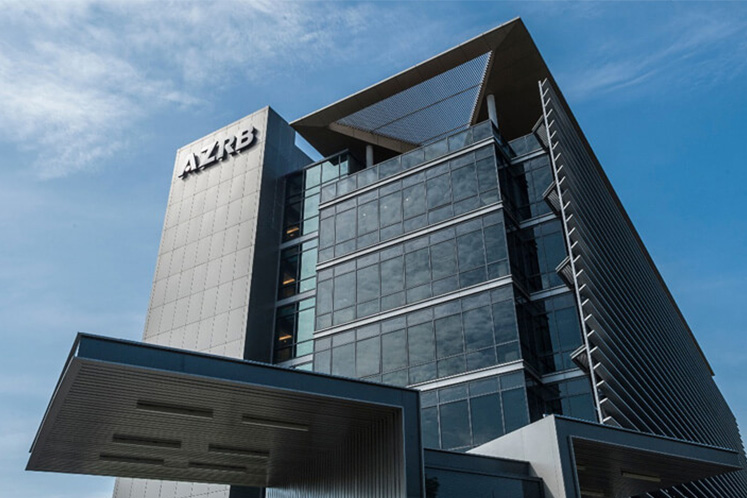 KUALA LUMPUR (Jan 3): Ahmad Zaki Resources Bhd (AZRB) said its wholly-owned subsidiary has agreed to continue providing marine high speed diesel bunkering services to vessels belonging to Petronas Dagangan Bhd customers at Kemaman port in Terengganu.
With the new agreement, Inter-Century Sdn Bhd (ICSB) will continue its bunkering activities at the Kemaman Supply Base for five years until Dec 31, 2023.
"The agreement is expected to contribute positively to the future earnings of ICSB and AZRB group. It will not have a material effect on the earnings per share, net assets per share, gearing, share capital and substantial shareholders' shareholdings of AZRB," said the group in a filing with Bursa Malaysia.
ICSB was first awarded the dealership for bunkering fuel in October 1993 and had subsequently in 1998 signed a throughput agreement with Petronas Dagangan for another five years with the option to renew for two successive periods of five years each.
It signed another throughput agreement in 2013 for a five-year period until May 31, 2018.
AZRB's share price rose 3.5 sen or 11.67% to 33.5 sen, giving it a market capitalisation of RM200.3 million.