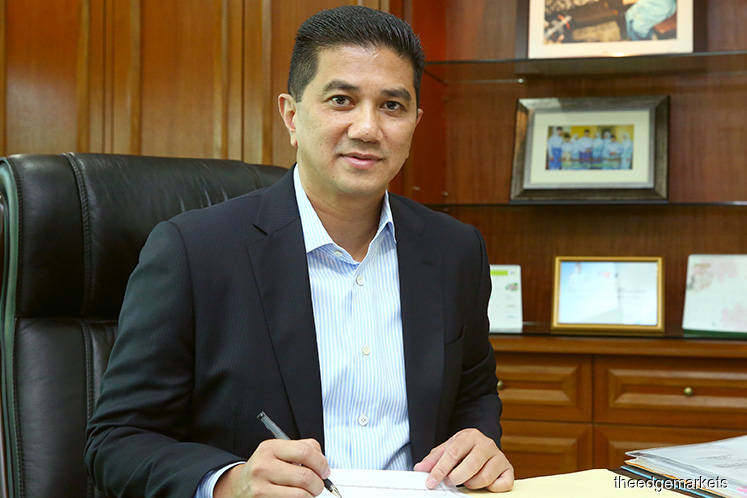 KUALA LUMPUR (Jan 13): Police today said their investigation into a video tape allegedly featuring Economic Affairs Minister Datuk Seri Mohamed Azmin Ali, is still open.  
Inspector General of Police Tan Sri Abdul Hamid Bador said this when asked by reporters if the case would be closed, given the Attorney-General's Chambers (AGC) has decided to not pursue the matter, on grounds that the resolution of the video was too low for the identity of those involved to be ascertained. 
Abdul Hamid said he understood the AGC's decision, as the police investigation too found the video's resolution to be too low to indicate the parties involved.  
But he added: "The case is not closed. We leave it for now, until we can get new evidence."