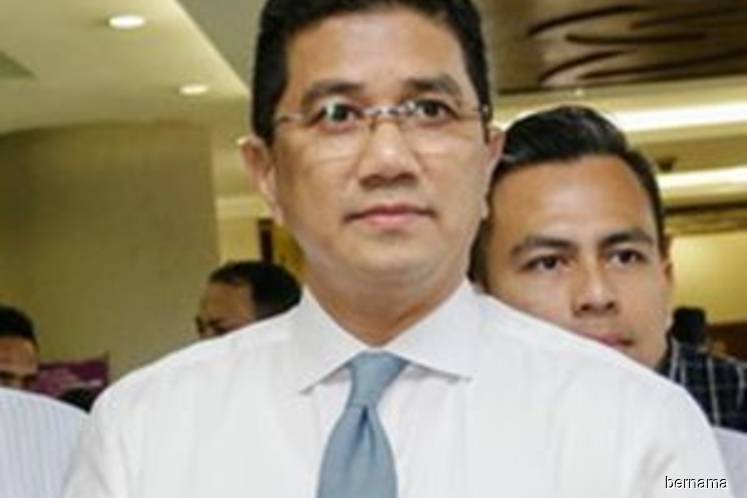 KUALA LUMPUR (April 9): The Selangor State Assembly has been dissolved, Menteri Besar Datuk Seri Azmin Ali said today, after getting consent from Sultan Sharafuddin Idris Shah at Istana Alam Shah in Klang.
"Until a new government is formed, the state will be run by a caretaker government. This is to ensure that there is no abuse of power," he said in a statement.
Azmin said that he is thankful for the trust and mandate given by the voters to the state government to administer and develop the state.
"My colleagues and I have done our best to develop the state, and defend the people and their rights," he said.
Azmin and his colleagues returned their official vehicles to the state secretary.
The Selangor assembly's dissolution comes after Prime Minister Datuk Seri Najib Razak announced the dissolution of Parliament last Friday, effective the following day.