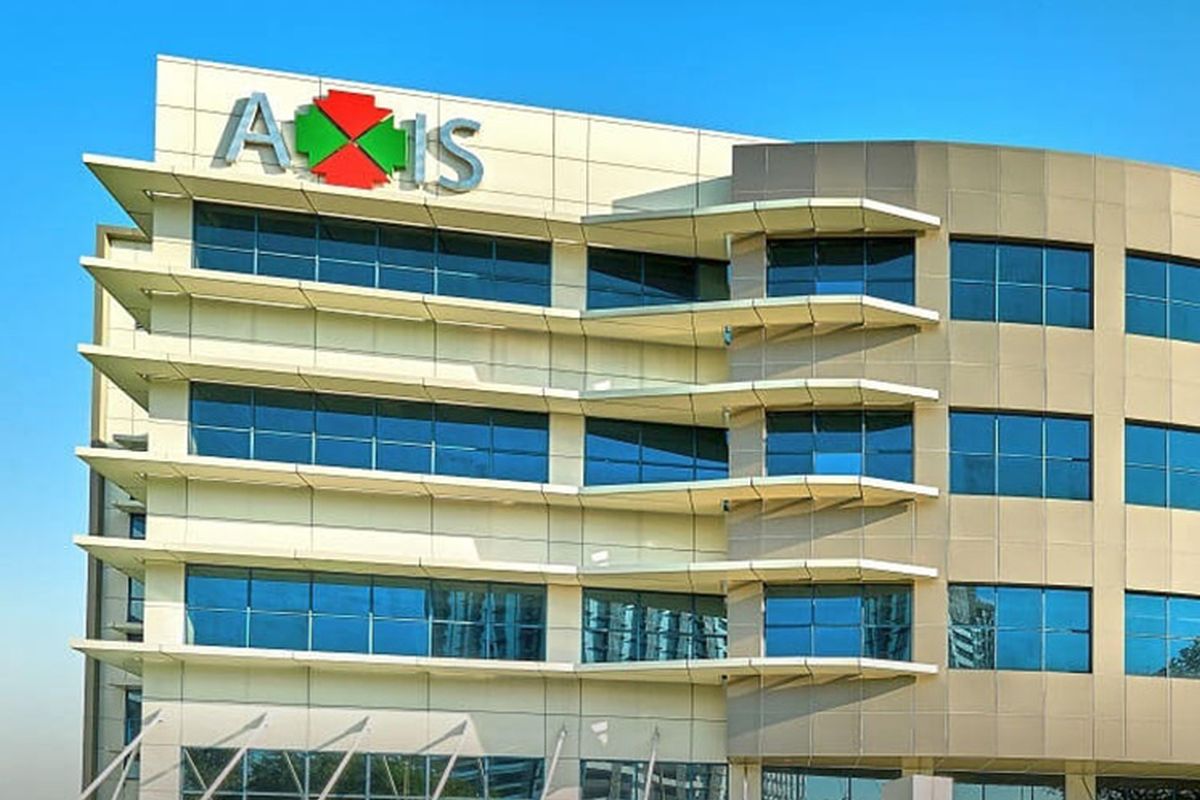 KUALA LUMPUR (Nov 19): Axis Real Estate Investment Trust (Axis REIT) is acquiring three properties in Johor in a related-party transaction for RM28.2 million cash.
In a bourse filing, the REIT said its trustee, RHB Trustees Bhd has entered into sale and purchase agreements with a real estate company Axis AME IP Sdn Bhd (AAIP) for the proposed acquisition.
The market value of the property based on the valuation by independent valuer C H Williams Talhar & Wong Sdn Bhd was RM31 million as at Oct 1, 2020.
The properties are located in the i-Park @ Indahpura in Kulai, Johor, which is a 230-acre gated and guarded industrial park that forms part of the larger township of Indahpura. Axis REIT currently owns six properties in this industrial park.
The first property is currently leased to Perodua Sales Sdn Bhd until Nov 30, 2024, with an option to renew for another two terms of three years each.
The second property is leased to KES International Sdn Bhd, a manufacturer of measuring, testing, navigating and control equipment, and printed circuit boards, until Jan 5, 2024. It has an option to renew for another five years.
The third property is leased to Beyonics Precision (Malaysia) Sdn Bhd which manufactures aluminium die casting and precision machining of metal components.
It has a tenure of 84 months, from July 8, 2020 until July 7, 2027 with an option to renew for another two terms, of which the first term is for three years and the second term is for two years.
The company said the acquisition of the properties is expected to contribute positively to the fund's earnings for the financial year ending Dec 31, 2020 upon its completion date which is targeted to be by end-2020.
Axis REIT share price closed unchanged at RM2.13,  valuing it at a market cap of RM3.07 billion. There were some 1.65 million shares traded.
Year to date, the REIT has surged 20% from RM1.77 on Jan 2, 2020.