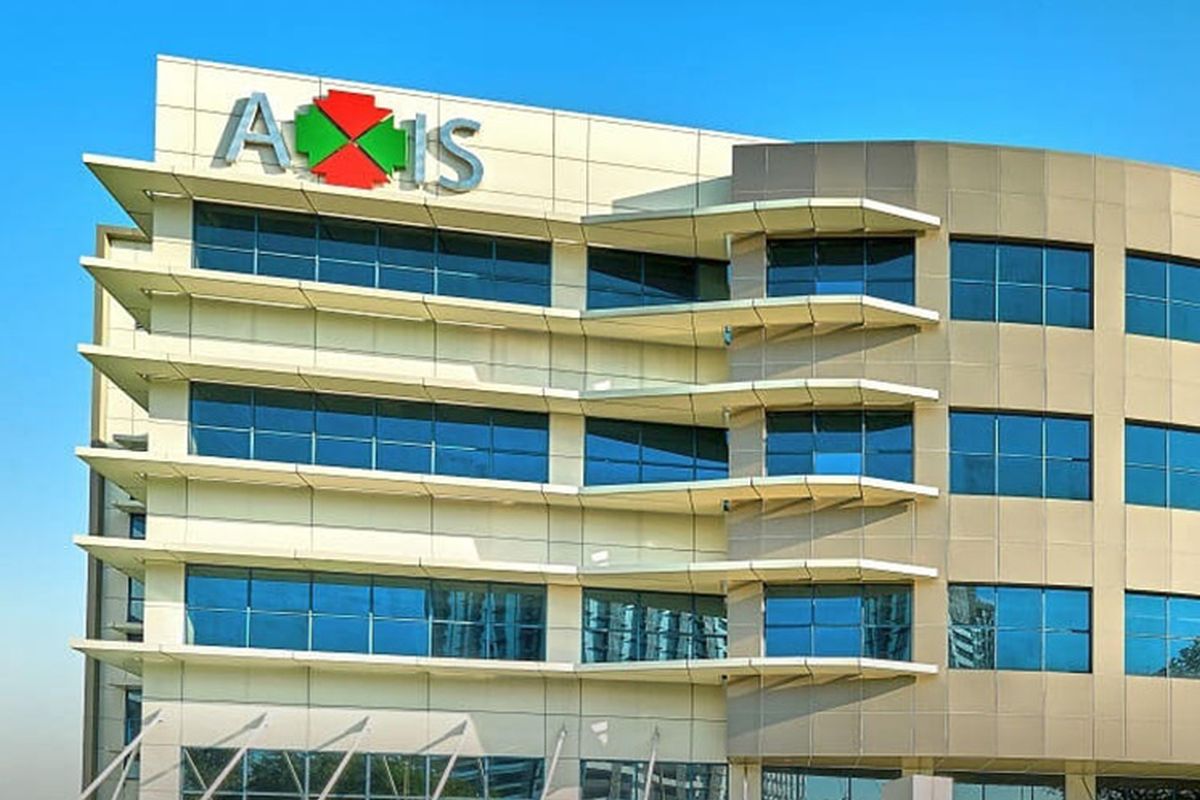 KUALA LUMPUR (April 20): Axis Real Estate Investment Trust's (AXREIT) net property income (NPI) in the first quarter ended March 31, 2022 (1QFY22) jumped 17.2% to RM58.39 million from RM49.82 million in the previous year, mainly due to positive rental reversion for FY21 from tenancy renewals and contracted step-ups and contributions from newly acquired properties.
A first interim income distribution of 2.42 sen per unit will be paid on June 15, said the company in a filing with Bursa Malaysia on Wednesday.
The commercial property REIT — which has offices, warehousing and manufacturing facilities in its portfolio — reported a 16.02% increase in revenue to RM66.69 million from RM57.48 million a year prior.
On a quarterly basis (Q-o-Q), NPI rose 5.7% from RM54.28  million in the preceding 4QFY21, underpinned by higher contributions from newly acquired properties and sale of recycled materials arising from the demolition work. Revenue grew 5.95% from RM62.94 million in 4QFY21.
During the past year, the group added three properties to its portfolio, namely Xin Hwa Warehouse @ Pasir Gudang, Pasir Gudang Logistics Warehouse 2 and Indahpura Facility 4, which were completed in October 2021 and March 2022, respectively.
Commenting on the result, Axis REIT Managers chief executive Leong Kit May said the REIT will continue to manage its portfolio actively and exercise prudent capital management to create sustainable dividend per unit payouts to unitholders.
"With our healthy gearing level of 29%, Axis-REIT will continue with its strategy to acquire high-quality accretive properties with strong recurring rental income, to grow its top- and bottom-lines," she said.
In April, Axis-REIT proposed to acquire a logistics warehouse in Pelabuhan Tanjung Pelepas, Johor, for RM390 million.
The proposed acquisition, which is its largest acquisition to date, is expected to be completed by mid 2022.
Shares in Axis REIT closed one sen or 0.53% lower at RM1.87 on Wednesday, giving it a market capitalization of RM3.06 billion.