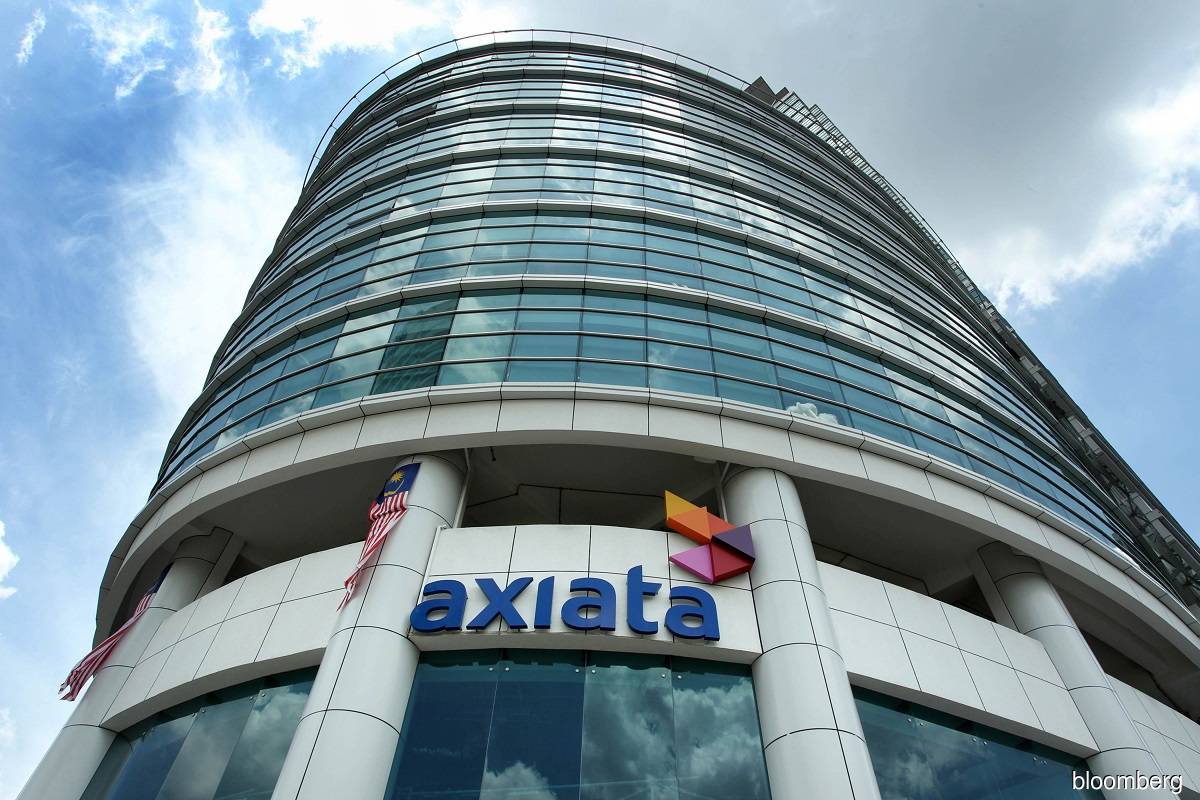 KUALA LUMPUR (Jan 29): Axiata Group Bhd's foreign shareholding climbed to 10.4% in December 2020 from 10.3% in November 2020 to register its first rise in the mobile telecommunications network provider within 14 months since November 2019.
Latest updates on Axiata's website show the company's foreign shareholding figure had previously risen to 11.3% in November 2019 from 11.2% in October 2019.
As at December 2020, Axiata's total number of issued shares stood at 9.16 billion, according to the company.
Its total shareholding summary shows the company had 19,811 shareholders, of which 16,229 or 81.92% of the total number of shareholders were individuals.
Axiata said the individuals owned a collective 69.38 million shares, representing 0.76% of the total number of issued shares in the company.
Meanwhile, Axiata had 12 government institutional shareholders, which owned a combined 3.39 billion shares, representing 37.03% of the total number of issued shares in the group.
As at March 31, 2020, Khazanah Nasional Bhd held a 36.79% stake in Axiata while the Employees Provident Fund owned a 16.63% stake, according to Axiata.
Meanwhile, Amanah Saham Bumiputera held an 11.95% stake in Axiata, according to Axiata.
During Bursa Malaysia's 12.30pm break today, Axiata shares settled unchanged at RM3.34 for a market value of about RM30.59 billion.
The stock was traded at between RM3.28 and RM3.40 so far today.