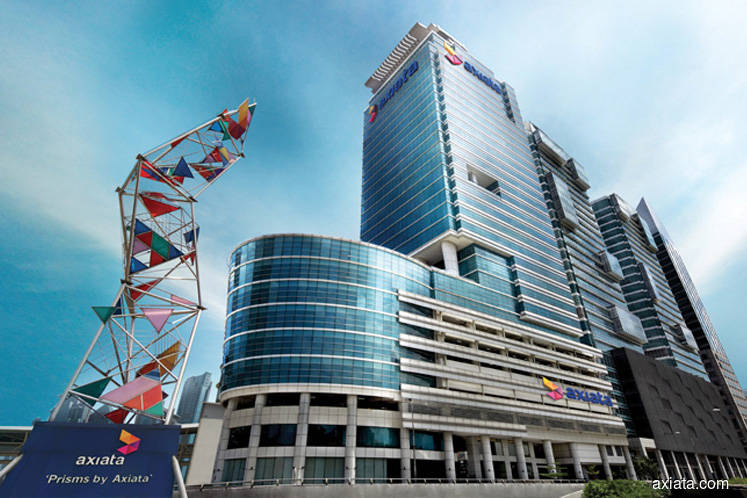 KUALA LUMPUR (Feb 27): Axiata Group Bhd, Malaysia's biggest wireless carrier, is reviving preparations for an initial public offering of its tower business edotco Group Sdn Bhd, according to people familiar with the matter.
Axiata's advisers recently resumed work on the deal, which was shelved last year, said the people, who asked not to be identified because the information is private. Axiata aims to list the unit in Kuala Lumpur as soon as this year and may seek a valuation of around US$2.5 billion for the company, they said.
The Malaysian carrier may seek to raise at least US$500 million from the listing, though the terms haven't been finalized, the people said. Axiata is working to resolve some technical issues before submitting an application to the country's securities regulator, they said.
The company had initially planned to list the unit last year, but postponed the IPO after equity markets weakened and a deal to buy towers in Pakistan from Veon Ltd was delayed, people familiar with the matter said in July. edotco was created in 2012 and owns more than 29,300 towers across Malaysia, Sri Lanka, Bangladesh, Cambodia, Pakistan and Myanmar, according to its website.
A representative for Axiata said the company can't immediately comment.
Axiata owns about 63% of edotco, according to its website. The rest is owned by Sovereign fund Khazanah Nasional Bhd, Innovation Network Corp of Japan and pension fund Kumpulan Wang Persaraan (Diperbadankan), according to a 2017 statement on edotco's website.