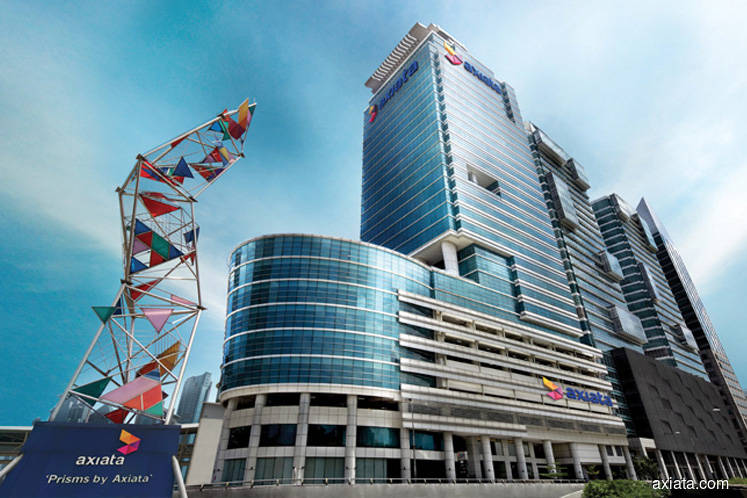 KUALA LUMPUR (Feb 8): Axiata Group Bhd shares fell 3.59% oin early trade this morning after NCell Pte Ltd and major shareholder Axiata were been ordered to pay capital gains tax amounting to 61 billion Nepalese Rupees (about RM2.16 billion), excluding late fees and fines, for the Ncell buyout deal.
At 9.05am, Axiata lost 14 sen to RM3.76 with 310,600 shares traded.
According to a Feb 6 report by The Himalayan Times, the verdict ended the years-long controversy over who should foot the tax bill following the sale of Ncell by Sweden-based Telia Sonera to Axiata.
PublicInvest Research said although it had always been wary of Axiata's exposure to high regulatory risk at its regional operating units, this came as a negative surprise as the tax issues with Ncell were thought to have been resolved following the advance deposit payment of Rs13.6 billion (RM563.6 million) by Axiata to the Nepalese tax department in 2017.
"Nevertheless, Axiata has yet to make any official statement regarding the Supreme Court's ruling.
"Although our core earnings forecasts and Neutral call remain unchanged, we believe share price would react negatively to this news due to uncertainties and the potential downside to headline profit," it said in a note today.