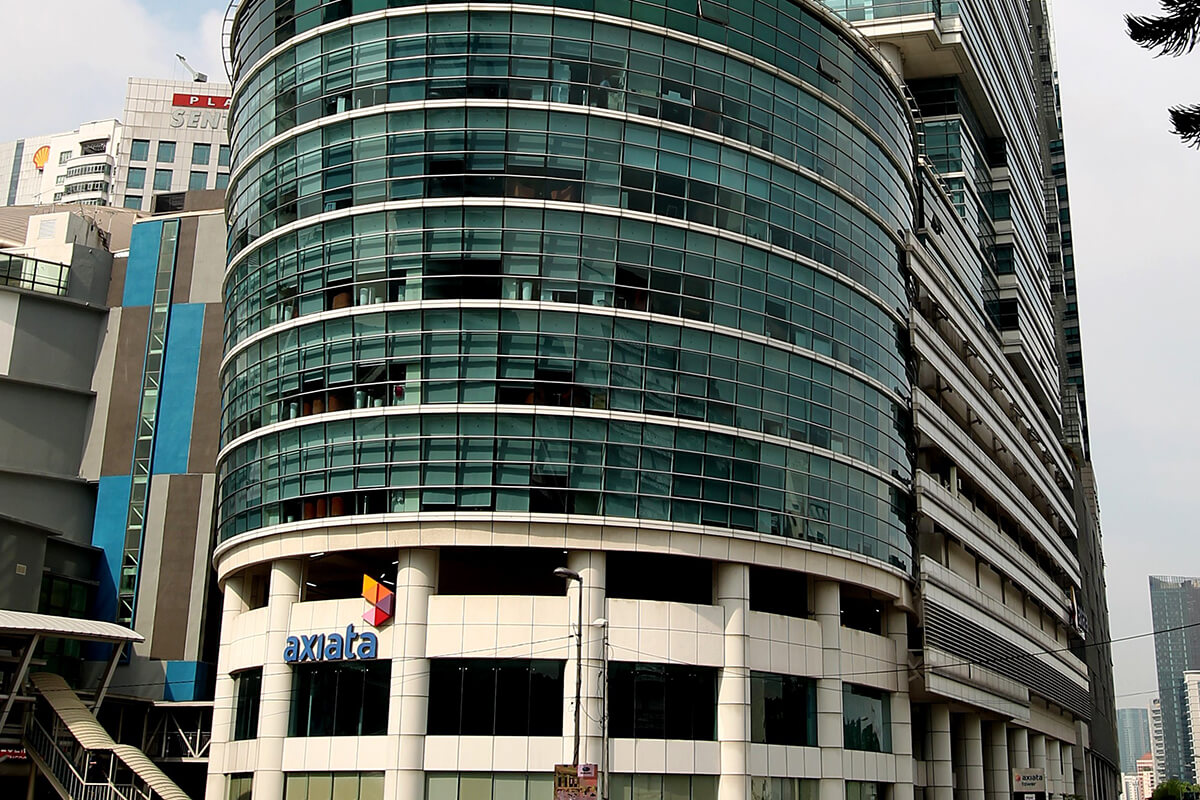 KUALA LUMPUR (June 15): Axiata Group Bhd said the group and Telenor Asia have completed the due diligence works pertaining to the proposed merger between Celcom Axiata Bhd and Digi.Com Bhd, and will be signing definitive agreements soon.
Axiata president and group chief executive officer Datuk Izzaddin Idris said both parties are hopeful of signing the agreements within a matter of "days or a week".
"Both Axiata and Telenor are hopeful that we will sign [the definitive agreements] soon. I would have liked for the agreements to be signed yesterday or last week.
"It is important for us to conclude and integrate quickly," he said during a virtual press conference following the conclusion of Axiata's 29th annual general meeting today.
Izzaddin said that in terms of timeline for the completion of the merger, he was told by advisors that it may take several more months, depending on the parties receiving the approval from the authorities, particularly from the Malaysian Communications and Multimedia Commission (MCMC).
He added that the submission to MCMC can be made immediately after the definitive agreements are signed.
However, the group has done the groundwork with the commission to understand the latter's concerns in relation to the proposed merger, although he noted that the regulator has refrained from making any comments on the merger specifically, during their engagements.
"We've appointed the consultant to help prepare the economic study [for the merger] and whether market share will be affected by the merger. That's the sort of study that regulators need when they evaluate a merger proposal," he said.
Meanwhile, Izzaddin said Axiata is on track to meet its initial deadline of the end of the second quarter of this year for the signing of the definitive agreements.
Asked if the group is looking at any further mergers and acquisitions or expansion plans for Axiata going forward, he said he could not divulge specifics, although the group is looking at options amid the merger among telecom companies in Indonesia, in order for the group to maintain its position in the market.
He added that the same goes for other markets Axiata is operating in, such as Bangladesh and Nepal.
"The short answer is there will be a few more announcements along the way, but this is all part and parcel of what we have mapped out under Axiata 5.0," said Izzaddin, referring to the group's vision and strategy.
In terms of new markets, he said there may be opportunities for its tower infrastructure unit edotco Group Sdn Bhd to expand into new markets, given that it is yet to be present in countries such as Indonesia, Vietnam and Thailand.
At 4.15pm, Axiata's share price was up five sen or 1.3% at RM3.90, giving a market capitalisation of RM35.77 billion.