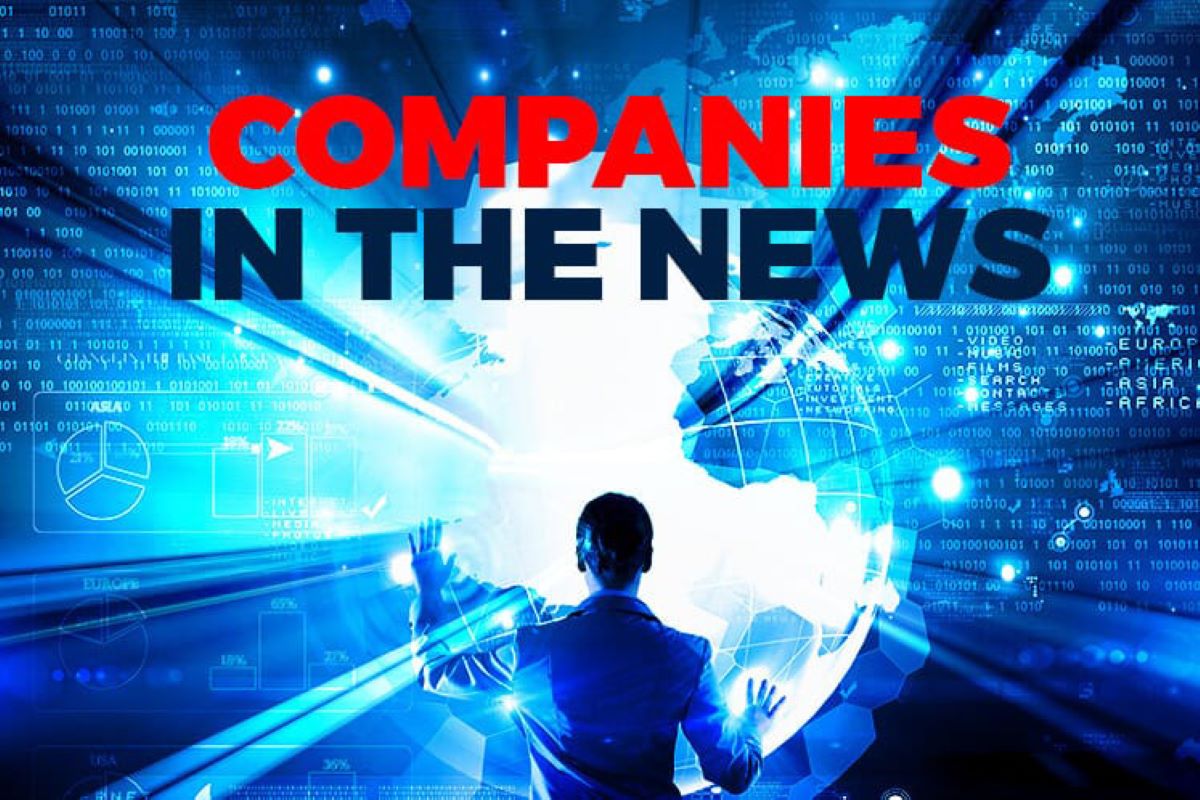 KUALA LUMPUR (March 18): Based on corporate announcements and news flow today, companies in focus on Friday (March 19) may include: Axiata Group Bhd, DiGi.Com Bhd, Maxis Bhd, Berjaya Corp Bhd, Datasonic Group Bhd, Gagasan Nadi Cergas Bhd, Hock Seng Lee Bhd, Jaycorp Bhd, IOI Corp Bhd, MR DIY Group (M) Bhd and Uzma Bhd.
Axiata Group Bhd and DiGi.Com Bhd through their subsidiaries, and Maxis Bhd, have concluded a definitive agreement to jointly develop and share fibre infrastructure.
The collaboration, which is effective for 20 years, comes a year after the three telcos signed a Memorandum of Understanding to explore leveraging each other's resources to deploy a wider, more efficient fibre network.
Berjaya Corp Bhd has joined forces with London-based merchant bank and investment firm New World Capital Advisors Ltd to provide advisory services in Malaysia.
The two groups have agreed to establish a new company called New World Capital Advisors Sdn Bhd, with BCorp subscribing for 40% or US$240,000 (RM989,160) of the company's founding share capital of US$500,000.
Datasonic Group Bhd clarified today that it is in no way involved in the corruption charge faced by its deputy managing director Chew Ben Ben in relation to a ship chartering contract.
Chew was alleged to have paid a bribe of RM321,350 last year for a subcontract for ship chartering involving Pristine Offshore Sdn Bhd, where he is a 49% shareholder. He is out on bail, and is back on duty in Datasonic, the company said.
Gagasan Nadi Cergas Bhd has received a letter of award from the Public Works Department to build an MRSM campus in Dungun, Terengganu for RM97.39 million.
The turnkey contract to design and build the campus will span from March 29, 2021 until its completion date of Oct 15, 2023.
Hock Seng Lee Bhd has bagged an RM130.7 million contract to construct the proposed Leadership Training Institute for the Sarawak Civil Service in Kuching.
It said the project, which was secured through an open tender, will be undertaken along Jalan Sultan Tengah within the Petrajaya suburb.
IOI Corp Bhd is reported to have agreed to return 5,000ha of native customary rights land to villagers in Tinjar, Sarawak.
This is a result of more than two years of engagement by both parties involved in the disputed land after the provisional lease was issued by the State Government in 1996.
Jaycorp Bhd's net profit in the quarter ended Jan 31, 2021 rose 88.04% to RM10.11 million or 7.51 sen per share, from RM5.38 million or 3.98 sen per share a year earlier, largely supported by higher profit from its furniture and carton box manufacturing business.
Revenue rose 12.44% to RM99.71 million in the period from RM88.68 million.
The group declared a first interim dividend of 5 sen per share, payable on April 29.
For the six-month period ended Jan 31, 2021, Jaycorp's net profit rose 97.93% to RM29 million or 16.67 sen per share, from RM14.65 million or 7.74 sen per share previously. Half-year revenue rose 25.4% to RM206.92 million from RM165.01 million.
MR DIY Group (M) Bhd has launched a robotic e-commerce warehouse in Seri Kembangan, Selangor, which involves investment of up to RM5 million to design and build a system to boost the speed of its online order processes.
The system enables the group to process online orders at triple the previous rate compared with existing warehousing, the hardware and household product retailer said.
Uzma Bhd's wholly-owned unit MMSVS Group Holding Co Ltd has secured a three-year contract to provide hydraulic workover unit (HWU) services in Thailand's Bualuang field.
The contract was awarded to MMSVS by Medco Energi Thailand (Bualuang) Ltd on March 5. It is the group's first new offshore contract announced this year.