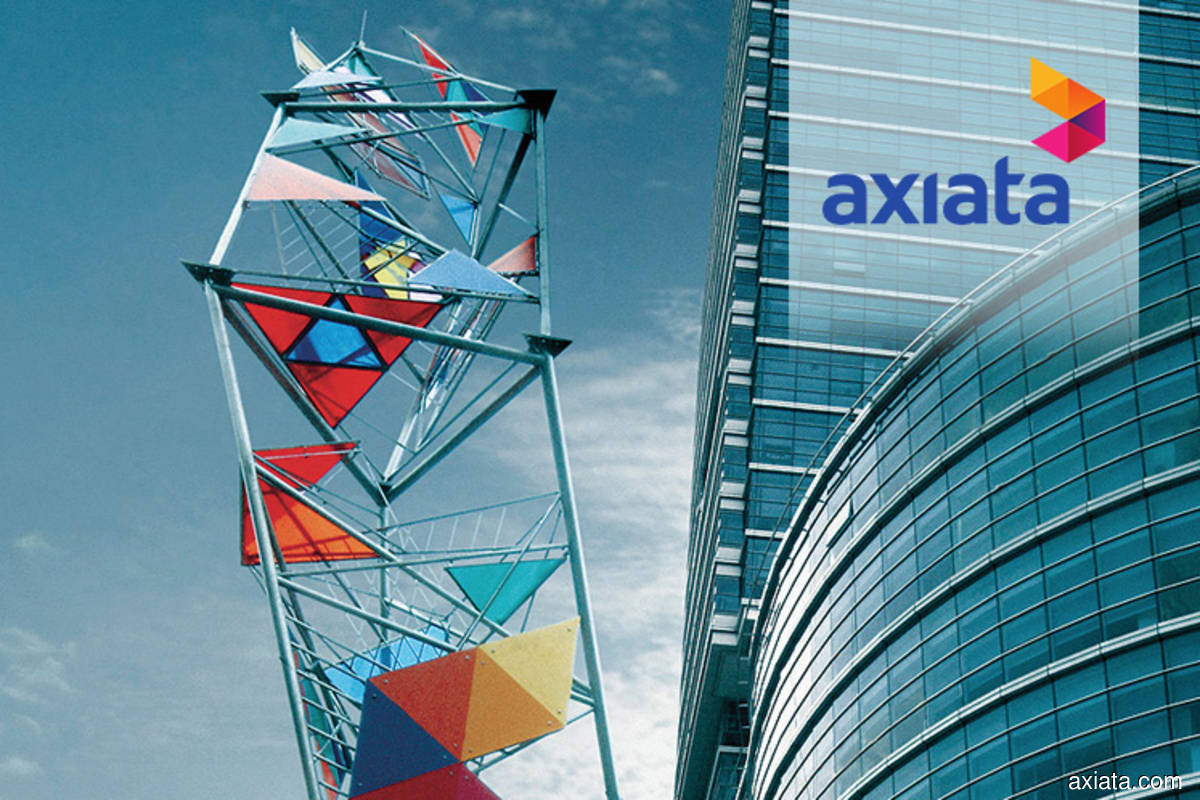 KUALA LUMPUR (Jan 10): Axiata Group Bhd  has denied it had part-financed its Nepali local partner's purchase of the remaining 20% stake in Ncell in 2016.
In a statement to the edgemarkets.com today, Axiata denied allegations in a news report published by the Centre for Investigative Journalism Nepal (CIJ-Nepal) and Finance Uncovered on Jan 5.
"Despite Axiata's comprehensive and factual responses as presented to Finance Uncovered in a series of email correspondences, the writers chose to cherry pick points and context from Axiata's replies to feature a final report that serves to mislead and unfairly represent the Group and its business practices.
"As a compliant and accountable investor in all its markets, Axiata's acquisition of Ncell Pte Ltd in Nepal met the protocol and standards of international investment policies and practices, to include Nepali taxation and acquisition laws and regulations.
"Axiata continues to stress that the Group did not breach Nepalese law or any other laws by or as a result of entering into any of the transactions mentioned in the article. To the same effect, Axiata has not in any way misled its shareholders in relation to the mentioned transactions," it said.
According to the CIJ-Nepal report, Nepal's Office of the Auditor General said in April 2017 that Shrestha should pay at least US$57 million more taxes than he did on the sale of the 20% stake in Ncell to Sunivera — something Shrestha is reportedly challenging in court.
According to the report on CIJ-Nepal's portal, US$90 million flowed (in December 2015) from Axiata to Southern Coast Ventures Pvt Ltd, a company connected to Sunivera that bought the 20% stake in Ncell and became Axiata's local partner.
The report also claims TeliaSonera lent Shrestha US$230 million in 2012 to buy the 20% stake in Ncell via a unit in the Netherlands, and had those shares pledged in hope to register them under its name, if the limit on foreign ownership is reduced or cancelled.
TeliaSonera told CIJ-Nepal that it "had not contributed to tax evasion and has paid taxes that are required by law to be paid".
Read also: More Nepal woes for Axiata?