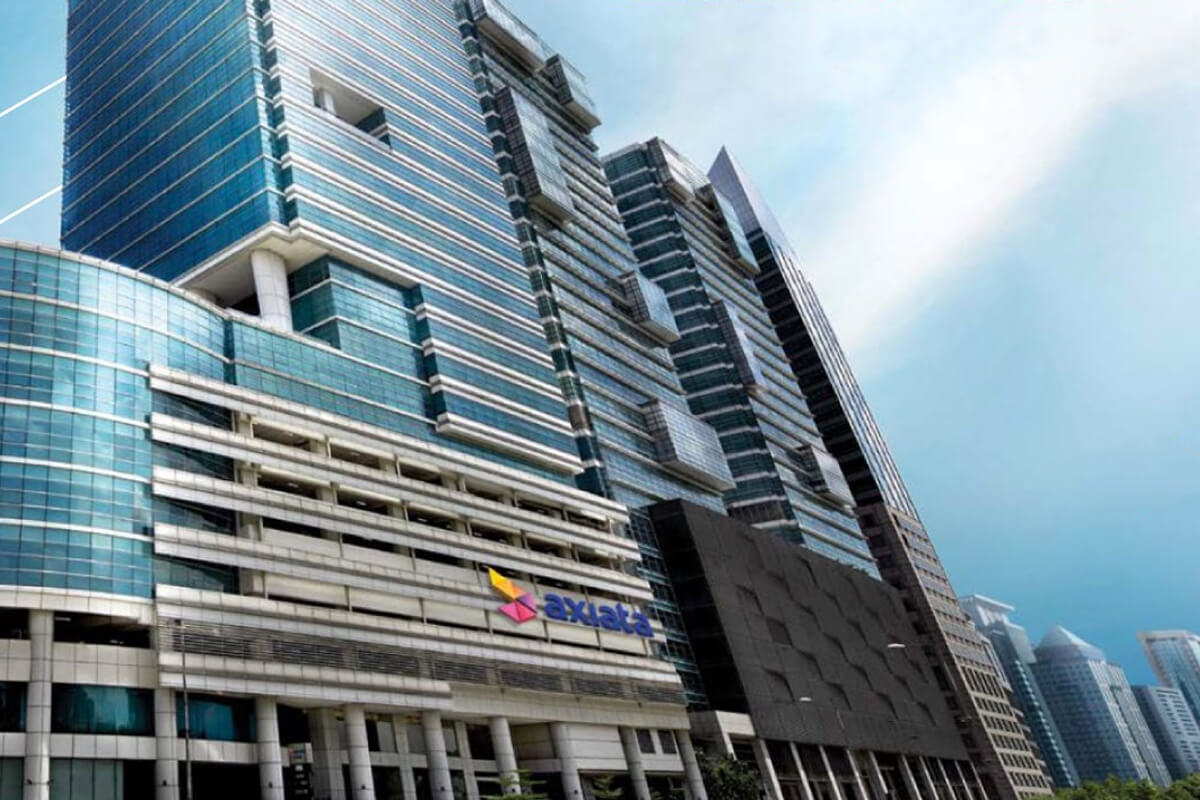 KUALA LUMPUR (Feb 25): Axiata Group Bhd has agreed to partner with a company for its bid for a digital banking licence and will be announcing the details soon.
This was revealed by the telco's newly-appointed chief executive officer Datuk Mohd Izzaddin Idris at the group's financial results virtual briefing today.
However, he did not reveal the name of the company.
"We have narrowed down to just one (company) and hopefully we can announce that shortly in the next couple of weeks. 
"The deadline of June 30 is not too far away. We hope to announce the partnership, the equity partnership with one partner and at the same time we hope to announce the commercial partnerships with a few other organisations," he said.  
According to Bank Negara Malaysia, approximately 40 parties have expressed interest to apply for the digital banking licence and the deadline to submit applications for the digital banking licence is June 30 this year.
The central bank highlighted it will announce the granting of the licences in the first quarter of next year and will issue five licences to qualified applicants. 
To recap, previously, the multinational telco said it has engaged with 11 parties, including banking institutions, to make the bid for the digital banking licence. 
Axiata, which has footprints in the e-payments sector through its e-wallet platform Boost, has over 4 million users and is among the top three e-wallet service providers from 32 players in the country. 
Meanwhile, on the prospect of the group applying for a digital banking licence in other countries, Izzadin said, "Yes, but depending on which markets."
"It's all about velocity of transactions. Naturally, with big markets in terms of population size and the high penetration rates of digitisation and digital services, you would expect countries like Indonesia and Bangladesh to offer a natural extension for us to pursue this digital bank licence," he said. 
The Edge had first reported in 2019 that Axiata was planning to bid for a digital banking licence.
Axiata posts net loss in 4Q
Separately, Axiata Group Bhd posted a net loss of RM255.96 million in its fourth quarter ended Dec 31, 2020 (4QFY20) from RM332.56 million in the previous year on the back of accelerated depreciation and write-off of assets.
Meanwhile, the group's quarterly revenue fell slightly by 1.5% to RM6.26 billion from RM6.27 billion due to lower revenues reported by its Malaysia, Indonesia and Nepal operations.
The group has also declared a second interim dividend of five sen per share to its shareholders, bringing a total dividend of seven sen per share for the year compared with the total 9.5 sen a year earlier.
At the time of writing, shares of Axiata increased by 16 sen or 4.71% to RM3.54, valuing the telco at RM31.18 billion. 
Read also:
Newsbreak: Axiata eyeing digital banking licence
Axiata in talks with 11 parties for digital banking licence bid
Govt's 5G SPV a potential positive for edotco's Malaysia business, says Axiata
Axiata sinks into the red in 4Q, declares five sen dividend