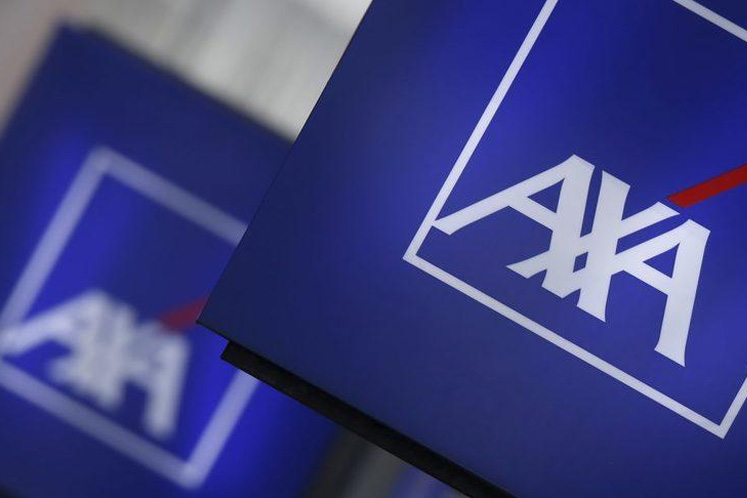 KUALA LUMPUR (Feb 14): AXA Affin Life Insurance Bhd is introducing a complimentary 2019-nCoV Hospital Assistance Programme to address the rising threat of Covid-19.
Chief executive officer Rohit Nambiar in a statement today said the Hospital Assistance Programme has three key benefits — 'Urgent Self-Assistance', 'Family Assistance' and 'Hospitalisation Waiver Assistance'.
He said under the programme, policyholders will be eligible for a one-time cash payment upfront via notification under 'Urgent Self-Assistance' (up to 14 days of hospitalisation income benefit).
There is an additional one-time cash assistance of RM3,000 to the immediate family under 'Family Assistance' should they be diagnosed with Covid-19 by or before June 30, 2020.
"if the policyholder is isolated for Covid-19 infection while travelling to the Chinese provinces of Hubei, Zhejiang and Jiangsu during the cover period, a maximum of RM10,000 lump sum will be paid out under this section.," he said.
The programme is extended to all medical policies issued with a Hospitalisation Income Benefit Rider (HIB) from Feb 1, 2020 to March 31, 2020.
All existing medical policies without HIB will only be entitled for 'Hospitalisation Waiver Assistance', which offers various policy waivers that will facilitate the necessary care for policyholders upon diagnosis.