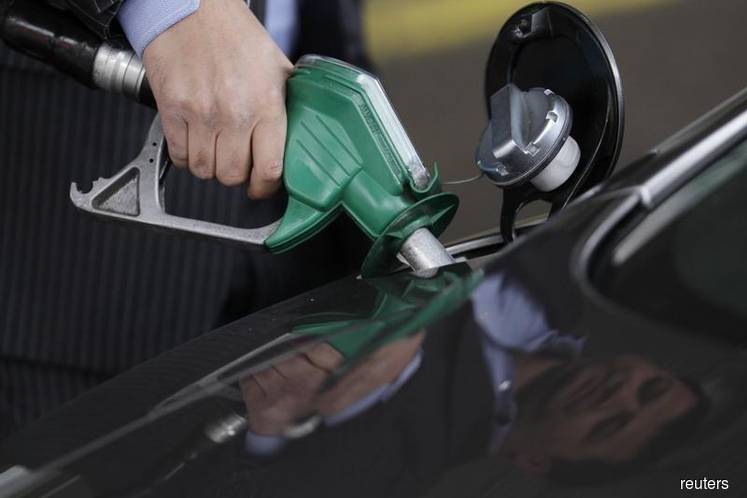 BATU PAHAT (June 27): The awareness on the safe handling of petroleum materials, including at petrol stations, business premises and housing areas amongst the public is still low.
Deputy Domestic Trade and Consumer Affairs Minister (KPDHEP) Chong Chieng Jen said that the ministry would continue conducting awareness campaigns and at the same time, wished to enforce strict enforcement.
He said users were often negligent when handling these materials, which could lead to fire and explosions, and referred to a case involving a natural gas vehicle (NGV) pump at a station in Mount Austin, Johor Bahru, in 2016, which resulted in a death.
"Among the unsafe behaviours still frequently carried out are using the mobile phone, as well as not turning off the engine while filling fuel and this is very dangerous as it can lead to a large explosion or fire," he told reporters after officiating the Johor state-level Petroleum Safety Awareness Campaign at the Petron Station in Tongkang Pechah, here today.
According to Chong, his ministry will also continue to work with the Ministry of Health Malaysia (MOH) on enforcing the smoking ban at petrol stations.
"After this, we will use the Control of Tobacco Product (Amendment) Regulations 2010 against the offenders, namely Regulation 11 (1) (o) and smokers can be compounded up to RM5,000, and if convicted (in court) face a fine not exceeding RM10,000 or imprisonment up to two years.
"Not a single person, including the staff at the station can smoke in any area in within the premises, including in the toilet, sidewalk and at the back of the station," he said.
He added that petrol station operators were also urged to always emphasise security aspects at petrol stations by installing closed-circuit television (CCTV), security controls, fire prevention systems and safety warning boards that were visible and clear. — Bernama