This article first appeared in The Edge Financial Daily, on December 10, 2019.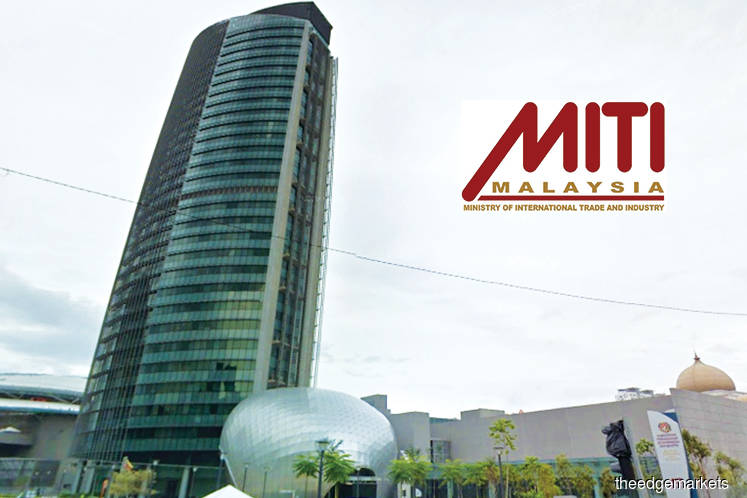 KUALA LUMPUR: The ministry of international trade and industry (Miti) says the award of the communications and translation tender for next year's Asia-Pacific Economic Cooperation (Apec) meeting was done in line with procedures and the law.
The ministry said it was carried out in accordance with the government's financial procurement for open tenders and was in full compliance with current financial regulations.
"Any suspicion of wrongdoing in any government financial procurement process should be immediately reported to the relevant authority for immediate action," it said in a statement yesterday.
The statement comes in the wake of claims on social media that a tender for the Apec 2020 summit had been awarded to a company controlled by former officers of a minister from the previous administration, alleging cronyism.
Miti said the national secretariat for Apec — established by the ministry — is also subject to the ministry of finance's (MoF) government financial procurement procedures.
The ministry said throughout 2020 it will be issuing several advertisements for tenders and ensuing quotations for the supply of goods and services related to the organising of Apec 2020.
Miti then proceeded to remind tenderers to abide by the rules and regulations of the procurement issues to avoid integrity issues for both themselves and the ministry.
It said all procurement processes are carried out as per the MoF's financial procurement rules to ensure that contract awards are done in a transparent manner.
"Miti has full trust in Malaysia's legal system and takes this matter seriously. Any report of suspected wrongdoing on both Miti officers as well as the tenderers will be turned over to the relevant authorities for their further action," it said.