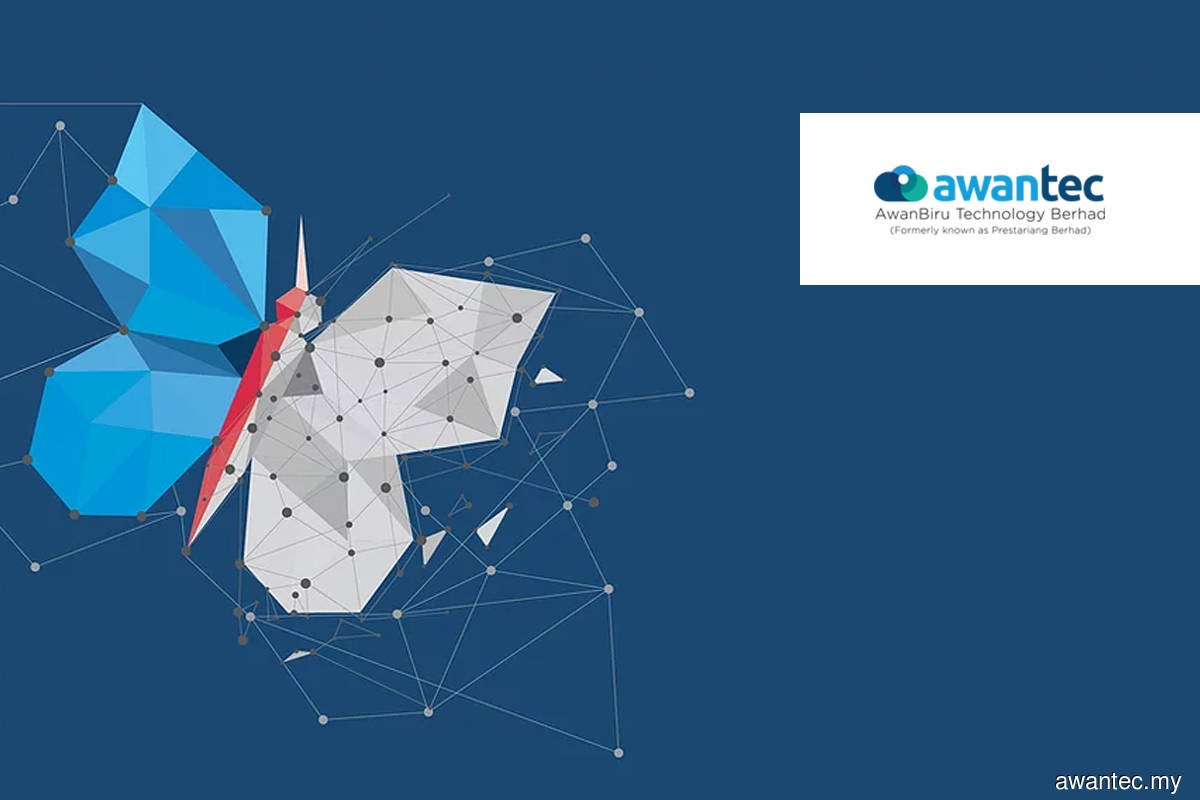 KUALA LUMPUR (Feb 19): Prestariang Systems Sdn Bhd, a unit of Main Market-listed AwanBiru Technology Bhd (formerly known as Prestariang Bhd), has been appointed as a managed service provider (MSP) to manage cloud services for the government.
During his unveiling of the MyDigital blueprint earlier today, Prime Minister Tan Sri Muhyiddin Yassin said the government had appointed Prestariang Systems, Enfrasys Solutions Sdn Bhd and Cloud Connect Sdn Bhd, which will manage services provided by cloud service providers (CSPs).
The CSPs comprise Microsoft, Google, Amazon and Telekom Malaysia Bhd (TM), which have received conditional approvals from the government.
As part of the government's Cloud First strategy under the MyDigital blueprint, the government is aiming for the migration of 80% of public data into the hybrid cloud system by end-2022, which is expected to translate into lower government cost in IT management and better efficiency in the collection and management of data.
Read more stories on MyDigital here.
Read also:
AwanBiru Technology climbs further on appointment to manage govt cloud services