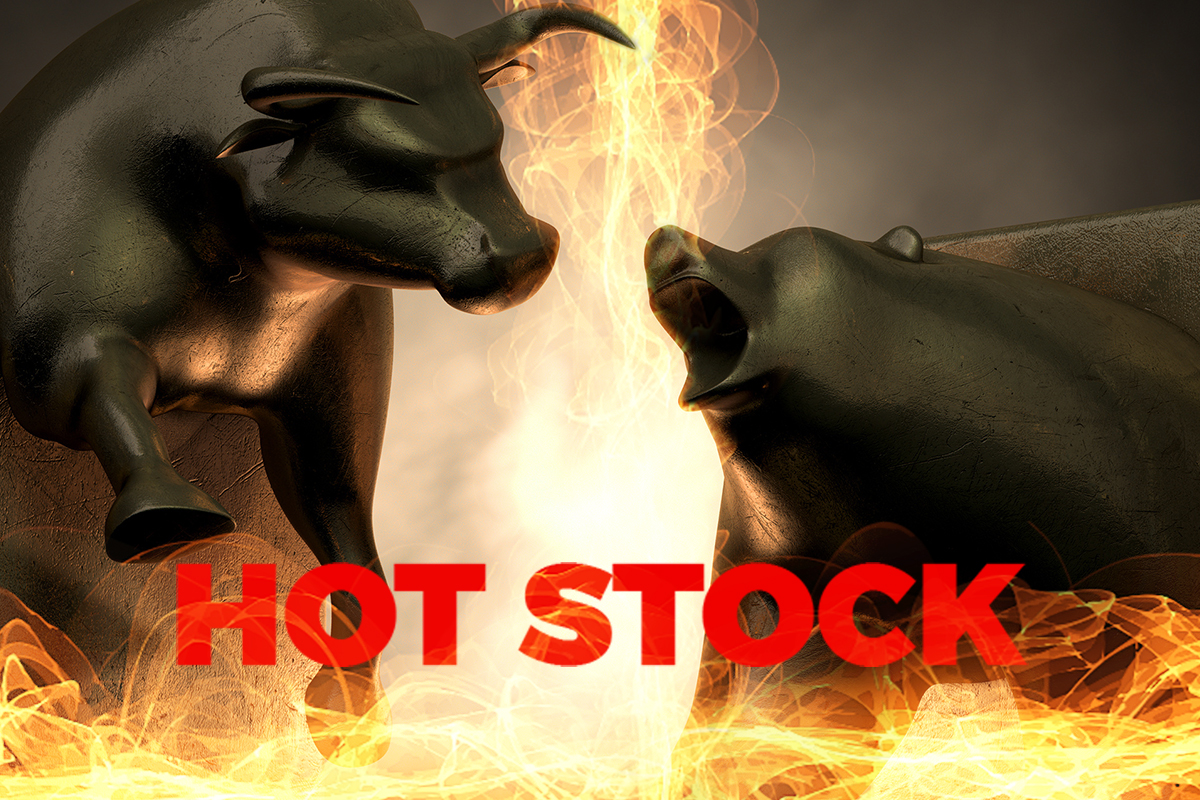 KUALA LUMPUR (Feb 19): The share price of AwanBiru Technology Bhd (formerly known as Prestariang Bhd) continued its hike today, thanks to the news that its unit Prestariang Systems Sdn Bhd is among the three companies appointed to manage cloud services for the government.
As at 11.50am, the company's share price was trading at RM1.12, its highest level since September last year, up six sen or 5.7%. Some 40 million shares had changed hands. 
Prime Minister Tan Sri Muhyiddin Yassin this morning announced that AwanBiru's unit Prestariang Systems, along with Enfrasys Solutions Sdn Bhd and Cloud Connect Sdn Bhd, will manage services provided by cloud service providers (CSPs), including Microsoft, Google, Amazon and Telekom Malaysia Bhd (TM), which had received conditional approvals from the government.
Under the MyDigital blueprint, the Cloud First strategy targets to have the migration of 80% of public data into a hybrid cloud system by end-2022.
The move is expected to result in lower cost for the government in terms of IT management, collection efficiency and data management.
AwanBiru's share price has been on a steady climb since December from around the 40 sen level, and more than double from 47 sen on Nov 30.
Read also:
AwanBiru Technology unit appointed MSP to manage public cloud services