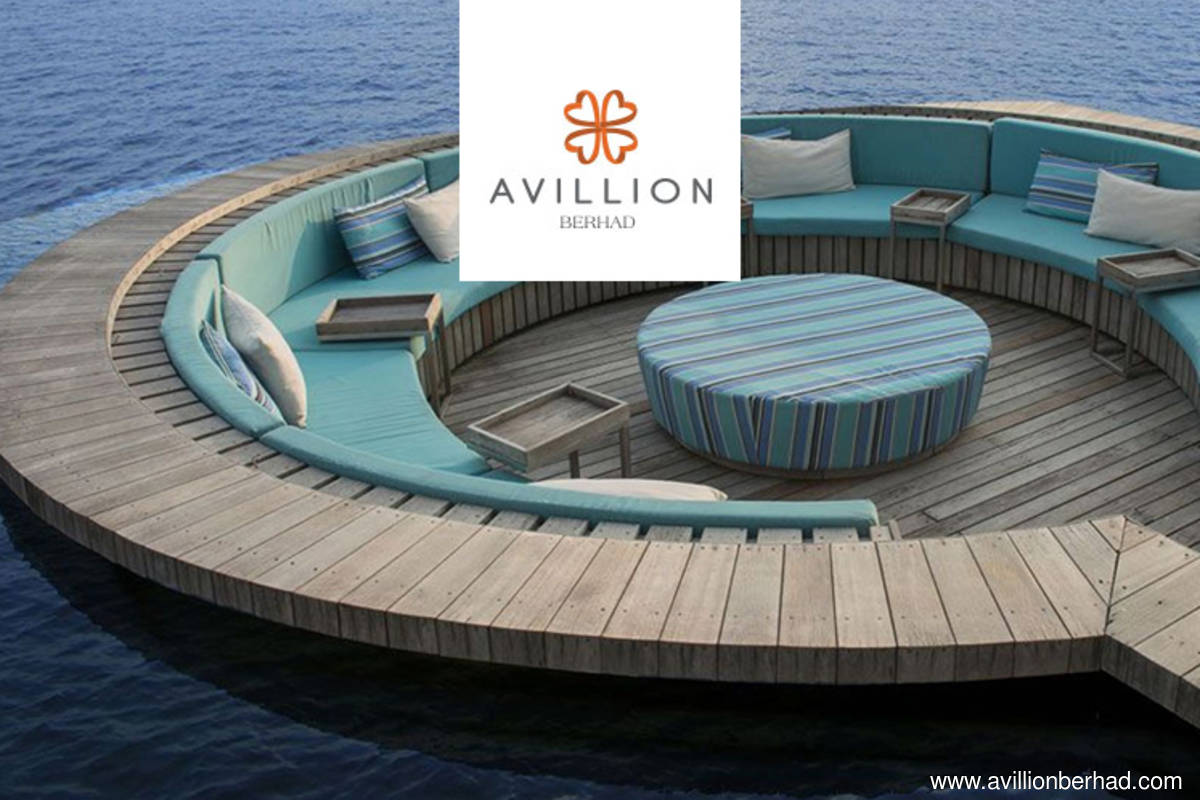 KUALA LUMPUR (Sept 15): Hotel and resort operator Avillion Bhd's external auditors have red-flagged the loss-making group's ability to continue as a going concern, as its current liabilities have exceeded its current assets.
In a bourse filing today, the group said Messrs Baker Tilly Monteiro Heng PLT issued a modified unqualified audit opinion with emphasis of matter on a material uncertainty relating to going concern, in relation to Avillion's audited financial statements for the financial year ended March 31, 2020 (FY20).
The auditors drew attention to the group's net loss of RM22.22 million for FY20, and the company's net loss of RM13.17 million, and how the group and the company's current liabilities as of March 31 had exceeded current assets by RM15.38 million and RM55.33 million respectively.
"Nevertheless, as disclosed in Note 2.7 to the financial statement, the financial statements of the group and the company have been prepared on the assumption that the group and the company will continue as a going concern.
"The application of the going concern basis is based on the assumption that the group and the company will be able to realise its assets and liquidate its liabilities in the normal course of business," the group said in the filing.
Avillion said it has implemented certain measures, such as offering hotel package promotions and vouchers to maintain occupancy rate, managing project costing to maintain profitability, and boosting sales from current development phases and completed properties, to improve its business, which had been impacted by the Covid-19 outbreak.
Meanwhile, it said it has sufficient overdraft facilities shoud the need arise, and that it is looking at the timing of the completion of disposal of its property held for development in Setapak, Kuala Lumpur.
Shares in Avillion settled half a sen or 5.88% higher at nine sen apiece today, with 29.06 million units done. This gives the counter a market capitalisation of RM85 million.